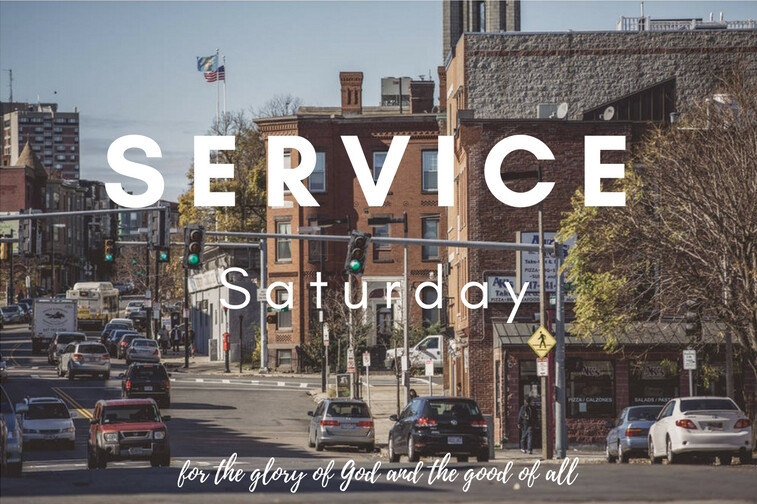 Saturday, June 16, 2018, 9:00 AM - 12:00 PM
Come join us for a Saturday of serving our city! Service Saturdays are a great way to serve those in our city while meeting and serving alongside fellow Aletheia attenders. Individuals and community groups are encouraged to sign up below. Bring your Charlie Card (or cash), as we often travel to each site using the MBTA.
Morning Sites: Meet at the Cambridge YMCA at 9:00AM sharp. From there, we will split into groups and go out to serve. Bring your Aletheia Pass Card to get into the Cambridge YMCA.
Afternoon Site: Loaves and Fishes volunteers can report directly to First Korean Church at 4:00PM.
Sign up here!