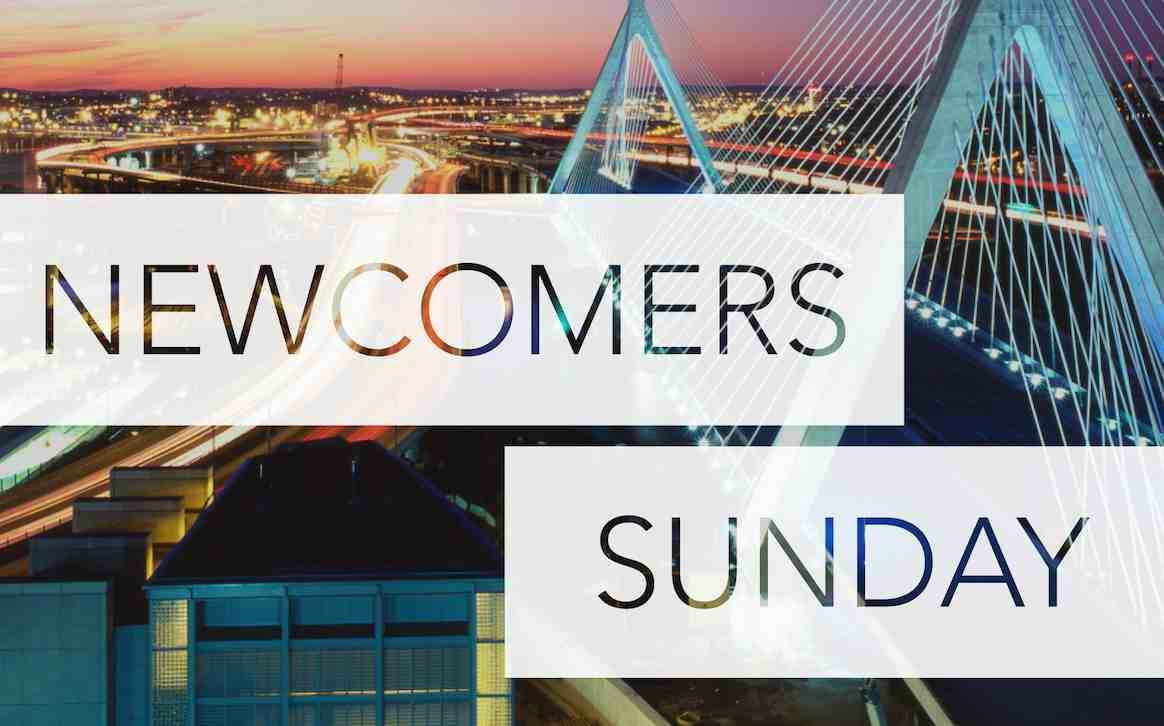 Sunday, May 20, 2018
What's a Newcomers Sunday? First, there's food! (This is one of our core church values.) We'll share with you some of Aletheia's story, our vision, and some ways for you to get plugged in at different points along your faith journey - whether you're just checking out Christianity for the first time or you've been in church your whole life. You'll leave with a better understanding of our church, some concrete next steps, and hopefully a few new friends!

We'll have two separate events:
10:30am :

Breakfast at the Cambridge YMCA in the Yoga Room. Parents, your children are welcome - we'll have an activity for them!

7pm:

We'll have snacks for you to enjoy at Aletheia Downtown.
The event is totally free. You are not required to RSVP, but we'd love it if you'd take a moment to let us know you're coming below!