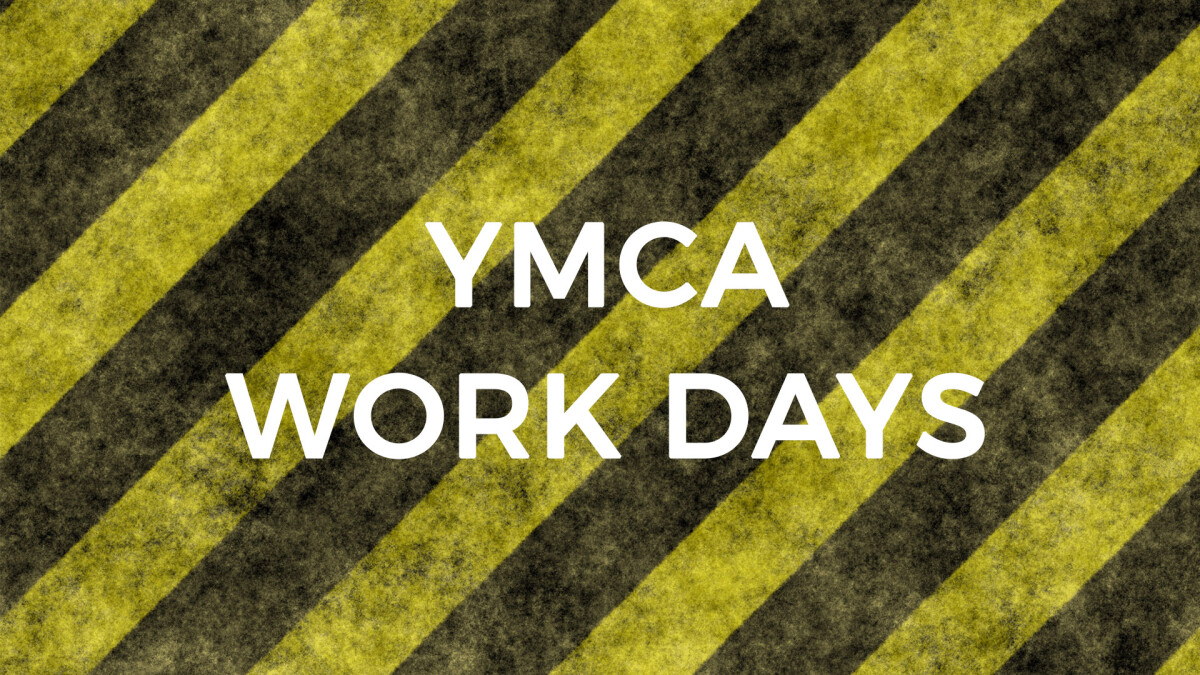 Wednesday, June 13, 2018, 6:00 PM - 9:00 PM
God has blessed us with the Theater space and in turn, we're going to do some much needed work on it- blessing both our church and the YMCA!
There will be a wide array of tasks, from tearing down parts of the stage to repainting the walls to cleaning to setting up new a lighting system, spaced out over six works days in two weeks. No matter your skill set, we'd love your help! If you've got a background in construction or any particular skill set that could help, let us know! If this isn't something you've done before but you'd still like to help, sign up for the general labor or cleaning crew and we'll assign you tasks day-of! Please note: tasks may change on-site depending on volunteer numbers.
Sign Up here!