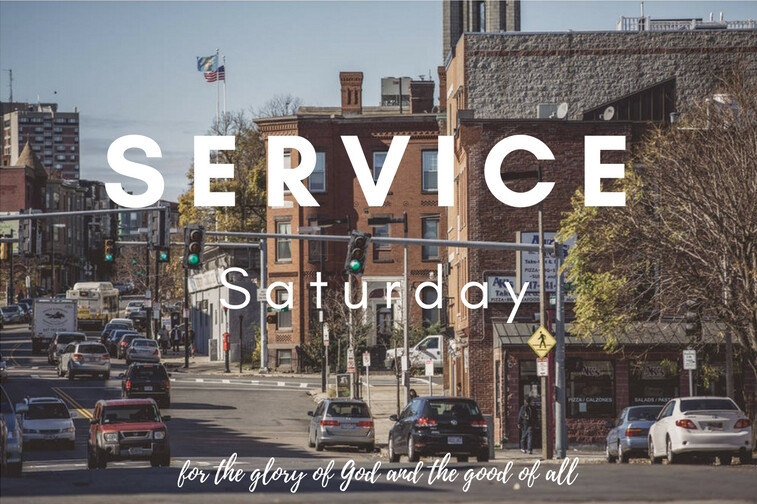 Saturday, September 15, 2018, 9:00 AM - 12:00 PM
Come join us for a Saturday of serving our city! Service Saturdays are a great way to serve those in our city while meeting and serving alongside fellow Aletheia attenders. Individuals and community groups are encouraged to sign up below. On September 15th, we will be serving at two amazing locations, Susan Bailis Assisted Living in the morning and Loaves and Fishes in the afternoon. Important update: All volunteers will meet directly on site and not at the YMCA. Please look below for important details on time and site location.
Morning Sites: Susan Bailis volunteers can report directly to 352 Massachusetts Ave, Boston MA 02115 at 10am.
Afternoon Site: Loaves and Fishes volunteers can report directly to First Korean Church at 4:00PM.
Register here!