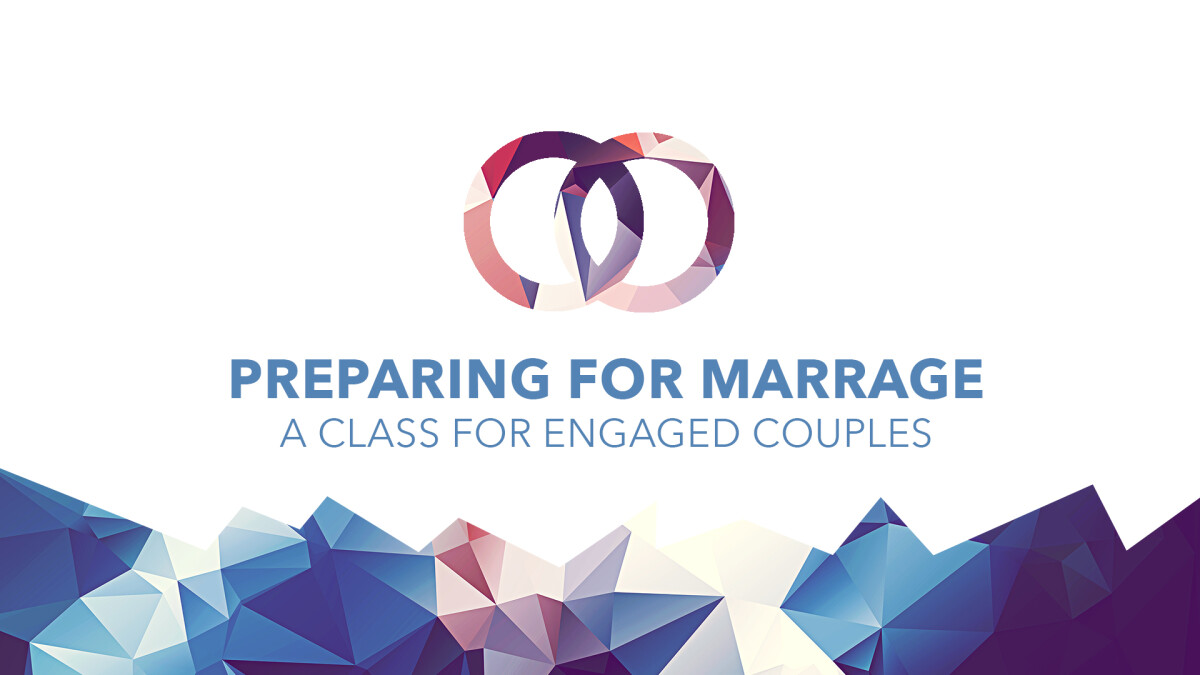 Every Sunday, from 10/14/2018 to 12/16/2018, 10:45 AM - 11:45 AM
How does the gospel shape marriage? In this class, you'll learn from Ron and Hilary Echols as they teach on romantic relationships from a biblical perspective. This class is open to couples who are engaged and who desire to have the gospel shape their future marriage.
They'll be using the book Preparing for Marriage by Dennis Rainey and are asking each couple to get a copy and do the pre-work in prep for the first class.
After taking a look at the attached document, feel free to let Ron or Hilary know if you have any questions! Their contact info is included in the attached syllabus.
This class will be held from 10:45 - 11:45 AM on Sunday mornings in Aletheia's Yoga Room at the Cambridge YMCA, starting on October 14th.
If you both want to receive communication about this class, you should both fill out the form!