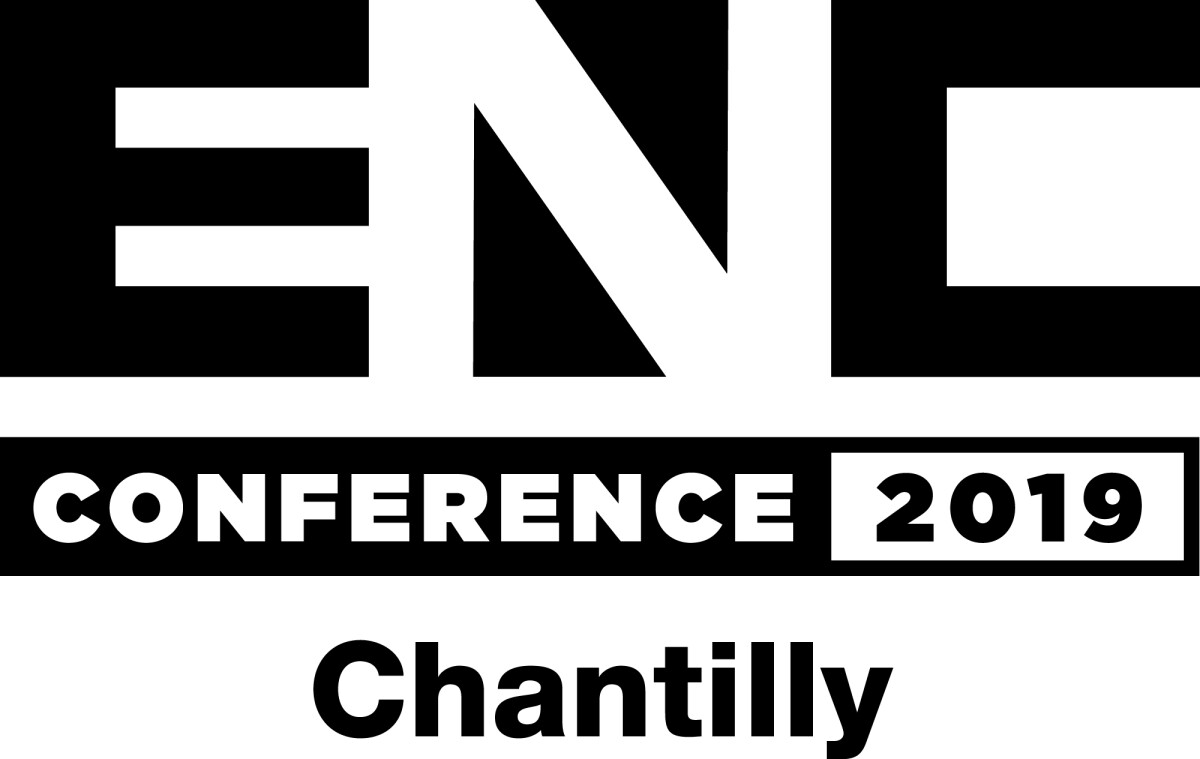 Friday, February 22, 2019 - Sunday, February 24, 2019
The Every Nation Conference will be continuing the theme of Great Faith by creating a faith-filled environment where students can encounter Jesus
through the Gospel and worship and respond to their unique calling from God. It takes great faith to be changed for good and be an agent of change, so register for the ENC conference to experience that change.
The ENC conference takes place February 22-24. The cost is $180 that includes transportation to and from the conference, lodging, breakfast for Friday, Sat and Sunday plus a $25 registration fee. In years past the $25 registration fee was refunded to students at the conference in the form of a gift card or catered Chic-Fit-A. But do not let cost be a barrier; we will do what we can to get you to this conference if you are interested in attending.
Aletheia will charter a bus and drive to the conference in Chantilly, VA, from February 22-24; you can register
here
, and email
to sign up for travel arrangements.