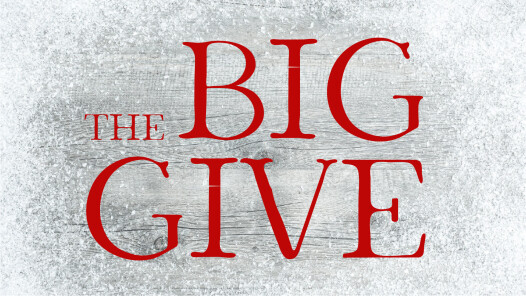 Aletheia's Big Give! Sunday, December 10th

As you know, we have an annual tradition at Aletheia — The Big Give! Each year we take up one, bigoffering and give it all away. This year, we're giving to some amazing things:

• Loaves & Fishes & Bethany Christian Services
• Two church plants. One in Lubbock, TX & the other in Charlottesville, VA.
• Orphan Network, a great ministry in Nicaragua ministering to the poor and orphaned.

This year, Big Give Sunday is on December 10. Here's what I'm asking: Please pray about how you'll participate with us this year. Our goal is to raise $125,000 for this offering. Please pray with us that we'll be able to give this Christmas away!

Get more information here.