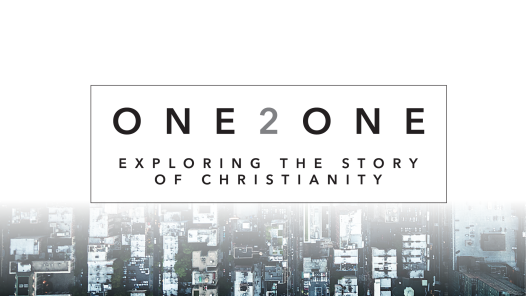 One2One is about starting a one-to-one relationship with God and developing some one-to-one relationships with others. In this brief 4-week class, you will learn the basics of the Christian story, more about Aletheia, and have an opportunity to start the membership process. If you are new to Christianity or Aletheia, this is a great place to start. Sign up here!

When is it? Starting February 18th, 2018
1:30 -3 PM

in Cambridge (YMCA Multipurpose Room)

7 - 8:30 PM

Downtown Boston
---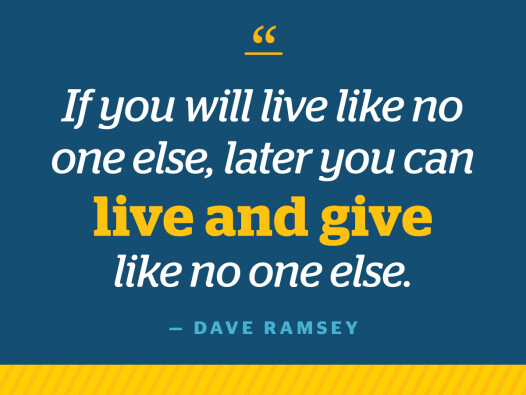 Are you in debt? Having trouble managing your money? The Scriptures have something to say about how we steward our finances, which is why we're offering Financial Peace University.
We all need a plan for our money. Financial Peace University (FPU) is that plan! It teaches God's ways of handling money. Through video teaching, class discussions, and interactive small group activities, FPU present biblical, practical steps to get from where you are to where you've dreamed you could be. This plan will show you how to get rid of debt, manage money, spend wisely, and save more.
FPU classes meet for around 90 minutes for nine weeks. We've got two sessions to offer you this semester.
---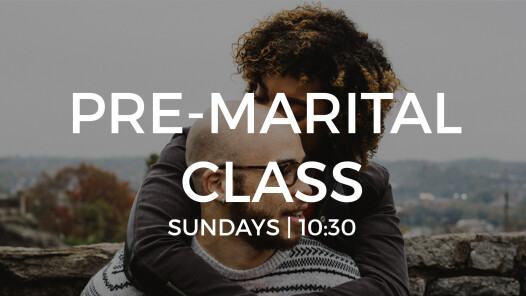 Engaged to be married? Sign up for our six-week preparing for marriage class! Star your life together built on the solid rock of the gospel. This course will walk you through the foundations of a solid marriage and connect you to other couples at Aletheia. Sign up here.
---