---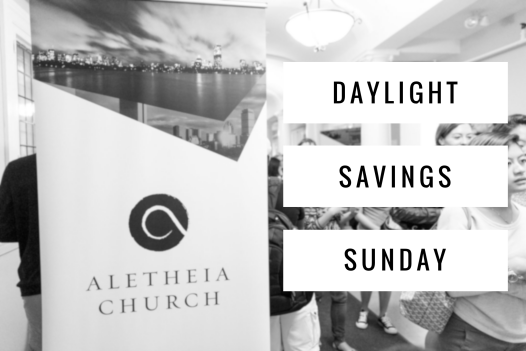 Daylight Savings This Sunday: November 5
Just a friendly reminder that you'll "Fall Back" with your clocks this Sunday. Our service times will still be the same, so no matter if you forget we have a place for you!
Cambridge 9:00am, 10:20am, & 11:40am
Downtown Boston 5:30pm
---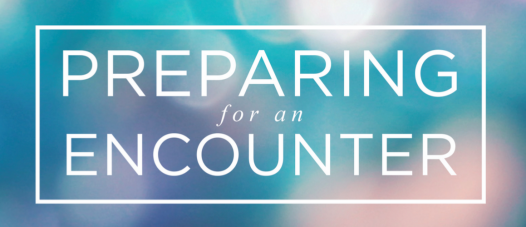 Encounter Weekend : November 10-11
Who is the Holy Spirit? What does it mean to be baptized in the Holy Spirit? Does that mean anything? What are spiritual gifts, and who are they for? Does God still work miraculously today? If you've ever had questions like this, you'll want to join us for Encounter Weekend.

Encounter Weekend is a 2-day immersive experience where you'll have a chance to encounter God the Spirit personally. Through study, prayer, group ministry, and personal practice, you'll have a chance to experience an encounter with the Holy Spirit that will propel you closer to God and equip you to be more effective as a disciple of Jesus. Additionally, you'll have a moment to be personally ministered to as you learn how to break the chains for past sinful, harmful patterns, and walk in a new level of victory in Christ. If you're ready for an encounter with God, then get signed up for this weekend.

Dates & Times: Friday, November 10th from 7-9 PM and Saturday, November 11th from 9AM-12:30PM
---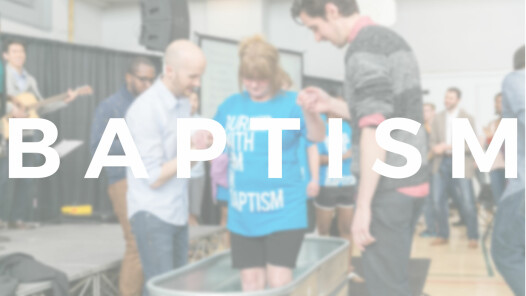 Baptism: November 12
Are you interested in being baptized? We would love to invite you to take part. How do you know if you should be baptized?Have you come to faith in Christ, but never been baptized? Were you baptized when you were younger, but never as a Christian yourself?
Baptism is an important step in the Christian journey. If you would like to take part in this baptism, or if you have questions, sign up here!
---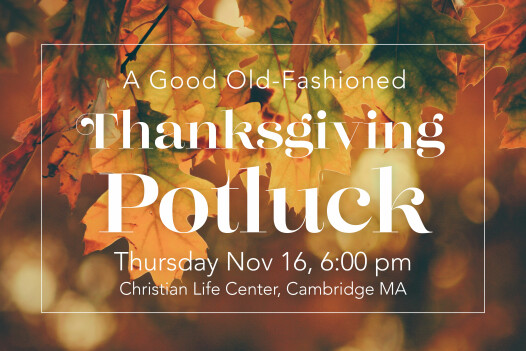 Thanksgiving Potluck: November 16
Calling anyone who loves to eat! Whether you grew up in "Potluck Culture" (it's a thing, we promise) or you think a potluck means grabbing chips and salsa from the grocery store on your way to a party, we've got an event for you!

Since we know that many people will be heading home for Thanksgiving and won't be around to celebrate with Boston friends, and many others don't yet have a plan for the holiday, we're bringing everyone together on Thursday, November 16th, at 6pm, for a pre-Thanksgiving meal for our whole church family to share.

Aletheia will be providing the turkey, and the only thing we ask from you is that you bring something to share. Sign up here for what dish you'll be bringing (think something that can serve 8-10 people). Additionally, if you want to put your baking skills on display, we're holding a contest for the best homemade pie, and giving a $100 gift card to the winner!

Join us at the Christian Life Center at 85 Bishop Richard Allen Drive in Cambridge, from 6pm-9:30pm, for food and games for the whole family! If you have any questions feel free to email We can't wait to see you!
---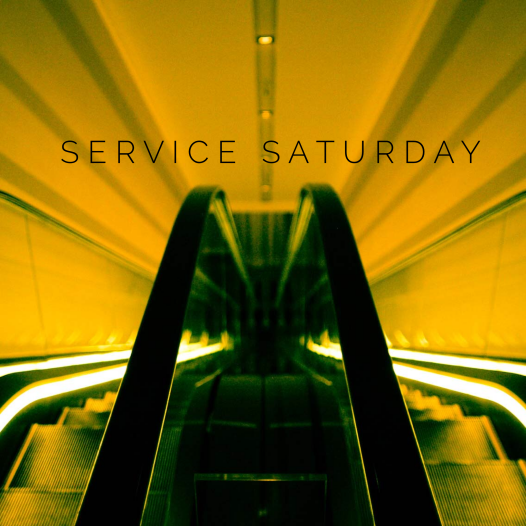 Service Saturday: November 18th
What a better way to practice gratitude than through serving our city. The next Aletheia Service Saturday is approaching. All volunteers are asked to meet at the Cambridge YMCA on November 18th at 9am sharp. From there, we will travel together in groups to serve at multiple sites in the city.