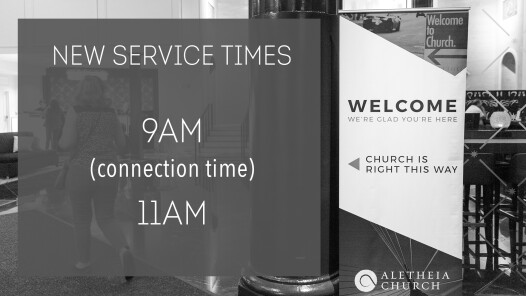 Our Service Times are Changing
Church, we love you. After reviewing your feedback from the survey, we felt led to adjust our service times to allow for more time to connect to both God and one another on Sundays.
Starting this Sunday, January 14th our Cambridge service times will be 9am and 11am. We hope to see you there!