---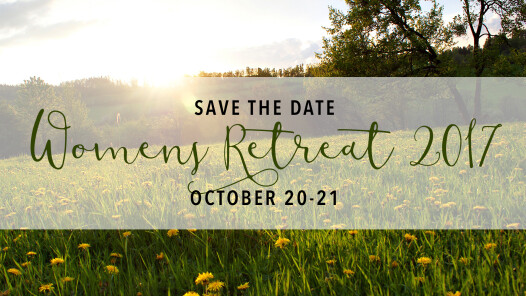 Women's Retreat: October 20-21
Ladies! This one is just for you. We are going to have a weekend get away at Grotonwood Retreat Center just an hour and half outside of the city. There will be worship, great teaching and time to connect with the Lord and one another. Registration is open!
---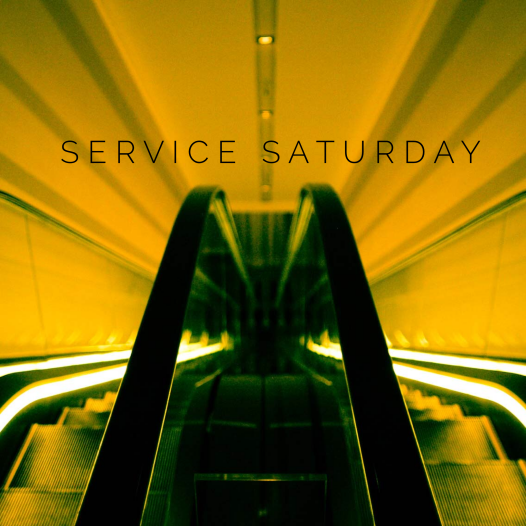 Service Saturday : October 14
We would love you to join us as we serve our city. Meet at the Cambridge YMCA at 9am on Saturday October 14th and we will split in groups to go serve around our city. Sign up here!
---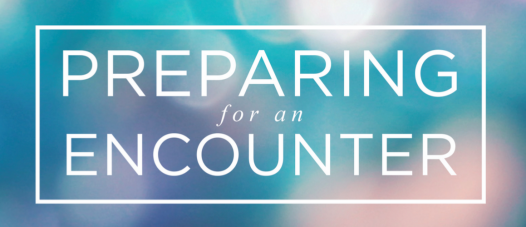 Encounter Weekend : November 10-11

Who is the Holy Spirit? What does it mean to be baptized in the Holy Spirit? Does that mean anything? What are spiritual gifts, and who are they for? Does God still work miraculously today? If you've ever had questions like this, you'll want to join us for Encounter Weekend.

Encounter Weekend is a 2-day immersive experience where you'll have a chance to encounter God the Spirit personally. Through study, prayer, group ministry, and personal practice, you'll have a chance to experience an encounter with the Holy Spirit that will propel you closer to God and equip you to be more effective as a disciple of Jesus. Additionally, you'll have a moment to be personally ministered to as you learn how to break the chains for past sinful, harmful patterns, and walk in a new level of victory in Christ. If you're ready for an encounter with God, then get signed up for this weekend.

Dates & Times: Friday, November 10th from 7-9PM and Saturday, November 11th from 9AM-12:30PM
---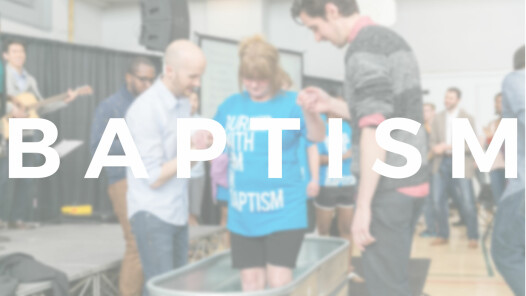 Baptism: November 12
Are you interested in being baptized? We would love to invite you to take part. How do you know if you should be baptized?
Have you come to faith in Christ, but never been baptized?
Were you baptized when you were younger, but never as a Christian yourself?
Baptism is an important step in the Christian journey. If you would like to take part in this baptism, or if you have questions, sign up here!