---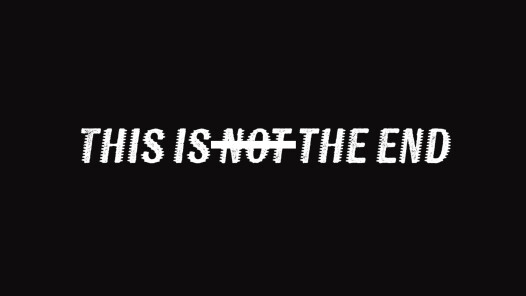 New Sermon Series: This is (Not) the End
How do you deal in a world that is wonderful and broken all at the same time? We love parts of it and can't wait for other parts to change. In our new sermon series on the book of Revelation, we will be exploring the final book of the Bible, learning how it shapes our hope for the future as well as how it helps us live in the present.
---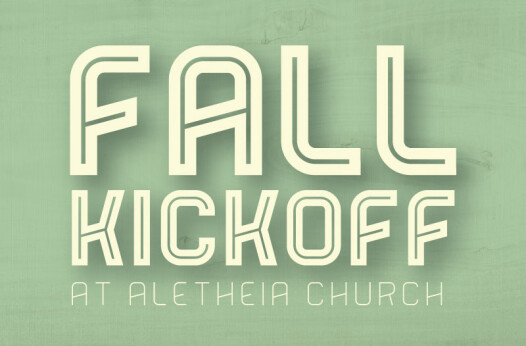 Fall Kick Off: This Sunday, September 17th
Join us as we kickoff Fall 2017 in style. We've got special events at each of our three locations coming up on Sunday, September 17. So get a bunch of your friends and join us as we kickoff that Fall together.

In Cambridge Join us after our 9am, 10:20am, and 11:40am gatherings for freshly made pancakes, sausage, fruit, and more. After our 5:30pm service in downtown Boston we'll be celebrating in style with catered appetizers from the Marriott's great chefs. Are you looking to connect in Providence, RI? Join us after our 10:30am church gathering for a pancake breakfast, and bring along a few of your friends.
---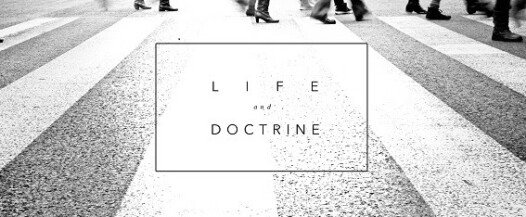 Life & Doctrine : Fall Classes Starting!
Life and Doctrine is designed to do a few things: Help new Christians establish solid foundations in the faith. Be a safe place for skeptics interested in Christianity to come and ask their questions. Take the first step to membership in the Aletheia Church family. Perhaps you're already a Christian, but you want to solidify your foundations. Perhaps you're not a follower of Christ, but are interested in exploring Christianity. It doesn't matter where you're from, who you are, or what your spiritual background is. If you're interested in Christianity and discussing faith and practice, then Life and Doctrine is for you.

Cost: The only cost of the course is purchasing the book. We're coming out with a new revision of the book this fall, so don't buy anything yet! The cost will be $15 and we'll let you know once they've arrived. Dates & Times:
Sunday, 11:40 AM - 1 PM, Cambridge YMCA
Sunday, 7 - 8:30 PM, Courtyard Marriott Boston
Monday, 6-7:30 PM, Cambridge YMCA
The class will begin the week of September 24th and will run for nine weeks. Childcare will be available for the Sunday morning session - please note when you register if you need it! Interested? Sign up here!
---
Financial Peace University
Are you in debt? Having trouble managing your money? The Scriptures have something to say about how we steward our finances, which is why we're offering Financial Peace University.
We all need a plan for our money. Financial Peace University (FPU) is that plan! It teaches God's ways of handling money. Through video teaching, class discussions, and interactive small group activities, FPU present biblical, practical steps to get from where you are to where you've dreamed you could be. This plan will show you how to get rid of debt, manage money, spend wisely, and save more.
FPU classes meet for around 90 minutes for nine weeks. Sign up here!
---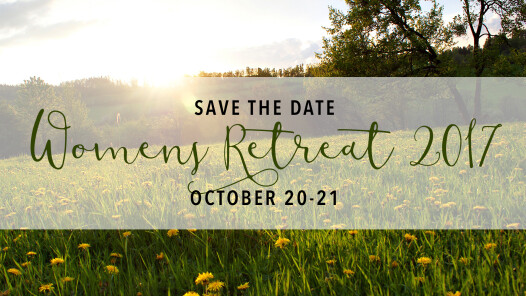 Women's Retreat: October 20-21
Ladies! This one is just for you. We are going to have a weekend get away at Grotonwood Retreat Center just an hour and half outside of the city. There will be worship, great teaching and time to connect with the Lord and one another. Registration is open!
---