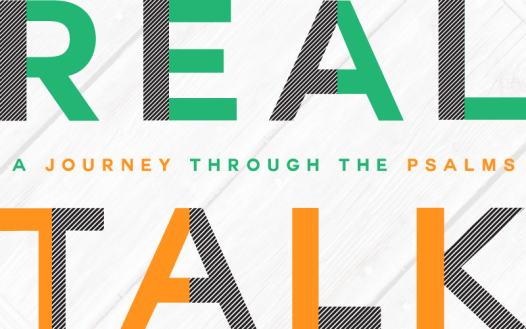 Life is wonderful and terrible — great and difficult. In the face of such a reality, we're told to turn to God. But how? Most of us don't know how to wisely handle our deepest emotions or most difficult experiences. Some of us respond to our emotions by simply expressing them, no matter the cost. Others of us are more inclined to hide our pain deep inside. This series is about that problem — its about how to have real talk with a real God who really loves you about what's really going on.
To hold our discussion, we're going to journey into the book of Psalms. Join us each Sunday and in our groups throughout the week as we engage in Real Talk with God and one another.
---
We are hosting a Farewell Dinner on Wednesday, April 18 at 7pm that is designed to honor and equip anyone who is moving away. Let us know if that you is! Sign up here!
---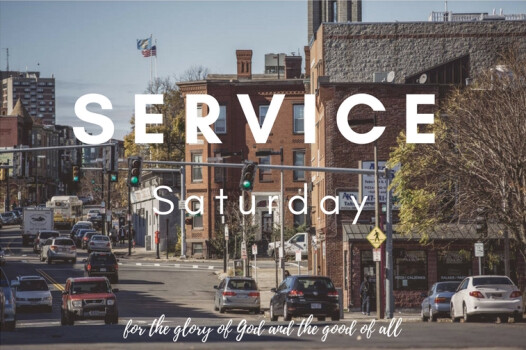 The next Aletheia Service Saturday is just around the corner. All morning volunteers are asked to meet at the Cambridge YMCA on March 17th at 9am sharp. From there, we will travel together in groups to serve at multiple sites in the city. This is a wonderful way that we get to fulfill the greatest commandment to love our neighbor as ourself.
---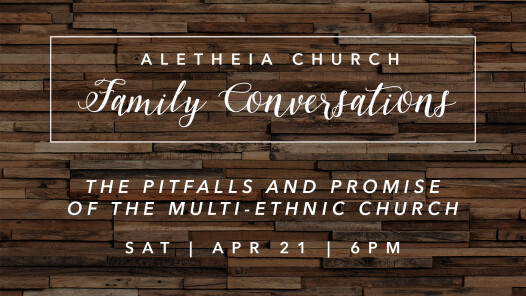 Join us on April 21st at 6pm in the YMCA theater for a family conversation with Pastor Adrian Crawford. We'll be diving into the "Pitfalls and promise of a multi-ethnic church".
---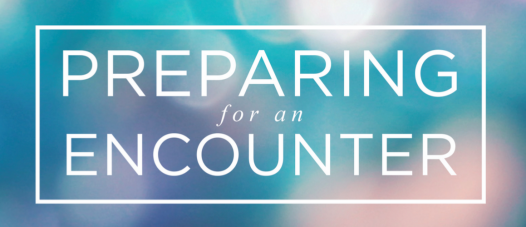 Who is the Holy Spirit? What does it mean to be baptized in the Holy Spirit? Does that mean anything? What are spiritual gifts, and who are they for? Does God still work miraculously today? If you've ever had questions like this, you'll want to join us for Encounter Weekend.

Join us for Encounter Weekend, a 2-day immersive experience where you'll have a chance to encounter God the Spirit personally. Through study, prayer, group ministry, and personal practice, you'll have a chance to experience an encounter with the Holy Spirit that will propel you closer to God and equip you to be more effective as a disciple of Jesus. Additionally, you'll have a moment to be personally ministered to as you learn how to break the chains for past sinful, harmful patterns, and walk in a new level of victory in Christ. If you're ready for an encounter with God, then get signed up for this weekend.
---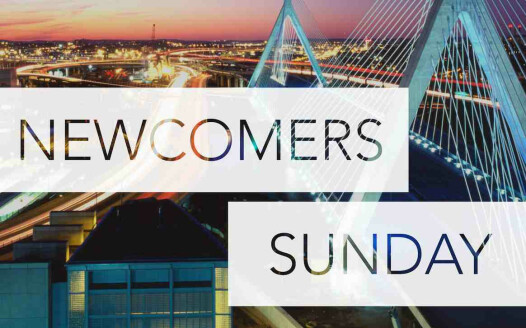 What's a Newcomers Sunday? First, there's food! (This is one of our core church values.) We'll share with you some of Aletheia's story, our vision, and some ways for you to get plugged in at different points along your faith journey - whether you're just checking out Christianity for the first time or you've been in church your whole life. You'll leave with a better understanding of our church, some concrete next steps, and hopefully a few new friends!

We'll have two separate events:
10:30am Light Breakfast in the Yoga Room of the Cambridge YMCA. P

arents, your children are welcome - we'll have an activity for them!

7pm

We'll have snacks for you to enjoy at Aletheia Downtown.
The event is totally free. You are not required to RSVP, but we'd love it if you'd take a moment to let us know you're coming below:
Sign up here!
---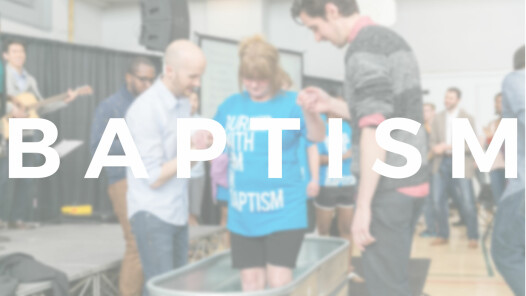 Are you interested in being baptized? We would love to invite you to take part. How do you know if you should be baptized? Have you come to faith in Christ, but never been baptized? Were you baptized when you were younger, but never as a Christian yourself?
Baptism is an important step in the Christian journey. If you would like to take part in this baptism, or if you have questions, sign up here!
---