Leadership
« Back to Staff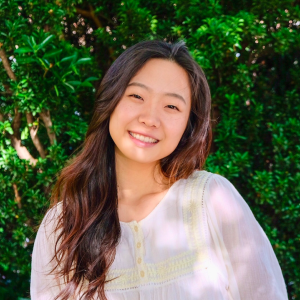 Jamie Baek
Campus Minister
Through experiencing cycles of failures and burnouts as a college student at Northeastern University, God revealed to me the joy of sitting at his feet and trusting in his plan. While being discipled at Every Nation church in Boston, God opened my eyes to see the desperate need of his gospel in the restless, anxiety-filled college campuses of Boston.
During their most formative years, brightest students from across the world come to Boston in hopes of one day living a purpose-filled life. My vision is to see students experience security and love that can only be found in a relationship with God; that they may know God calls them already sufficient and beautiful, worthy of a Jesus' death on the cross. Through campus evangelism, discipleship, and equipment of Truth in community groups, I hope to partake in the Great Commission as God builds for himself the next generation of leaders.
It is my privilege and honor to be able to run this race with college students.
Thank you for faithfully and fearlessly partnering with me in the Great Commission to see his kingdom come in Boston!
---
You can learn more about supporting Jamie's work on the campus HERE.