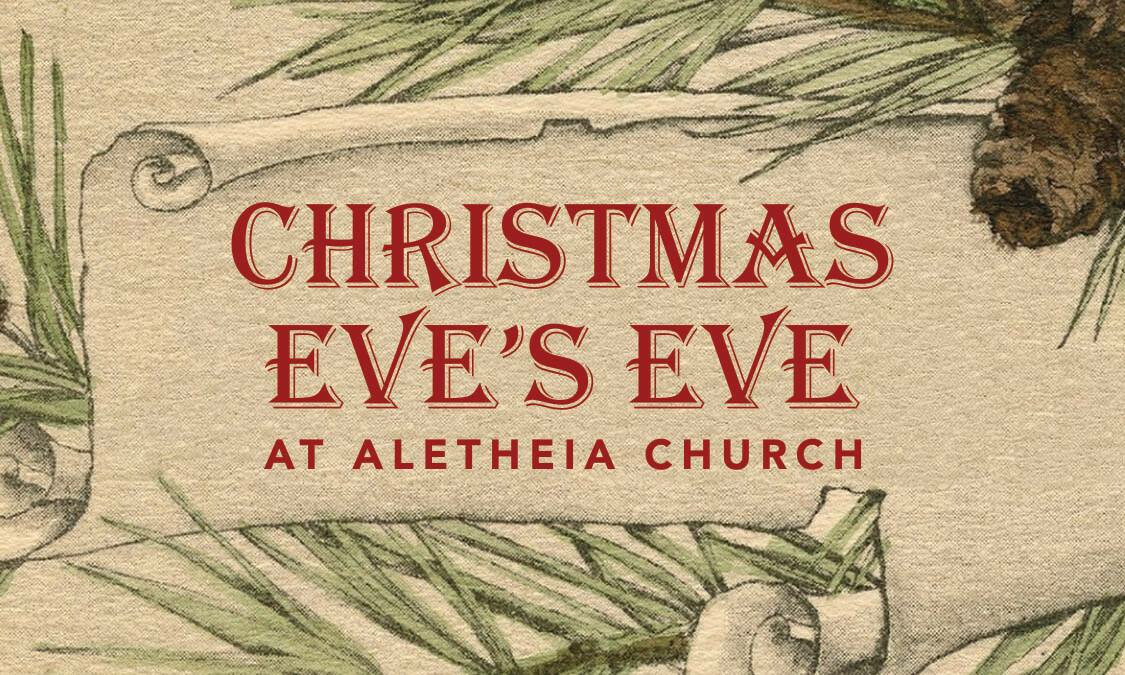 Sunday, December 23, 2018, 11:00 AM - 12:30 PM
Start a new tradition with us — join us for a great Sunday morning celebrating Christmas. We'll have a celebration with music, cookies, hot chocolate, fun for the kids, and a message you won't want to miss. Aletheia Church would love to extend a heartfelt invitation to you and yours to join us as we celebrate the most wonderful time of the year.

WHAT IS THIS?
Great question. On December 23 at 11am families from all over Greater Boston will be coming to Aletheia for a celebration of Christmastime! We're getting together for an exciting, fun for the whole family celebration of the birth of Jesus. This event, hosted by Aletheia Church, is sure to be a high point of your Christmas season.