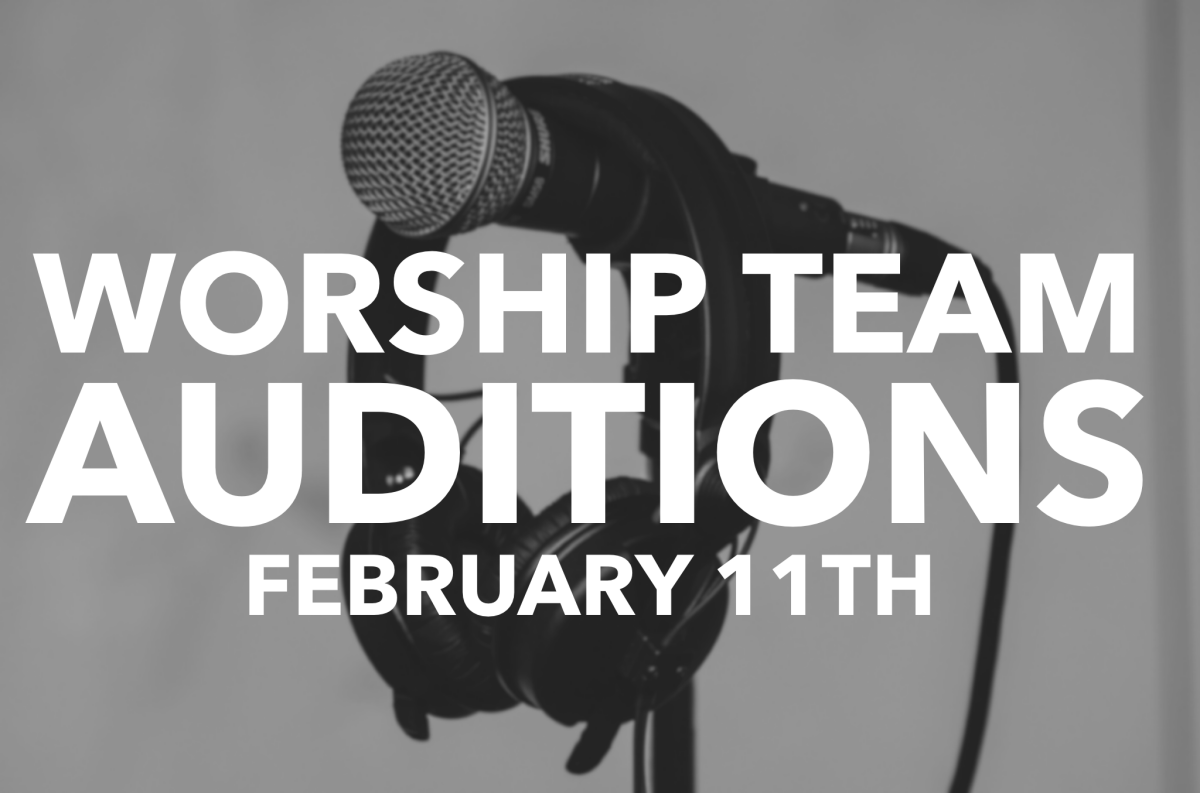 Monday, February 11, 2019, 7:00 PM - 9:00 PM
Are you a singer or instrumentalist? Do you have a passion for praise and worship? We'd love to have you join us for an audition on Monday February 11th.
We will be auditioning singers from 7-8pm in the theater and instrumentalists from 8-9pm in the theater.