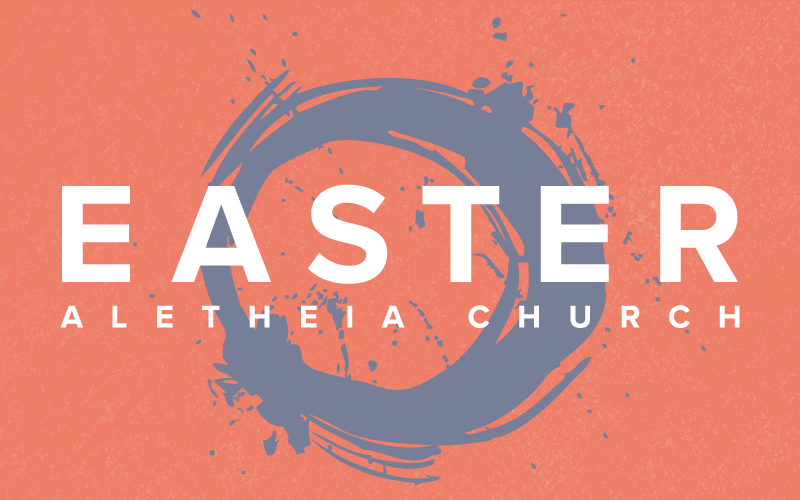 Sunday, April 21, 2019
We're so excited to have you join us this Easter Sunday as we celebrate the resurrection of Jesus Christ and look at what that means for our lives.
On April 21st, for Easter Sunday only, we'll be holding services at 9am*, 10:20am, 11:40am, & 5:30pm in the Cambridge YMCA at 820 Massachusetts Ave.
He is Risen! He is Risen, indeed!
*Childcare is provided at the 9am service only.