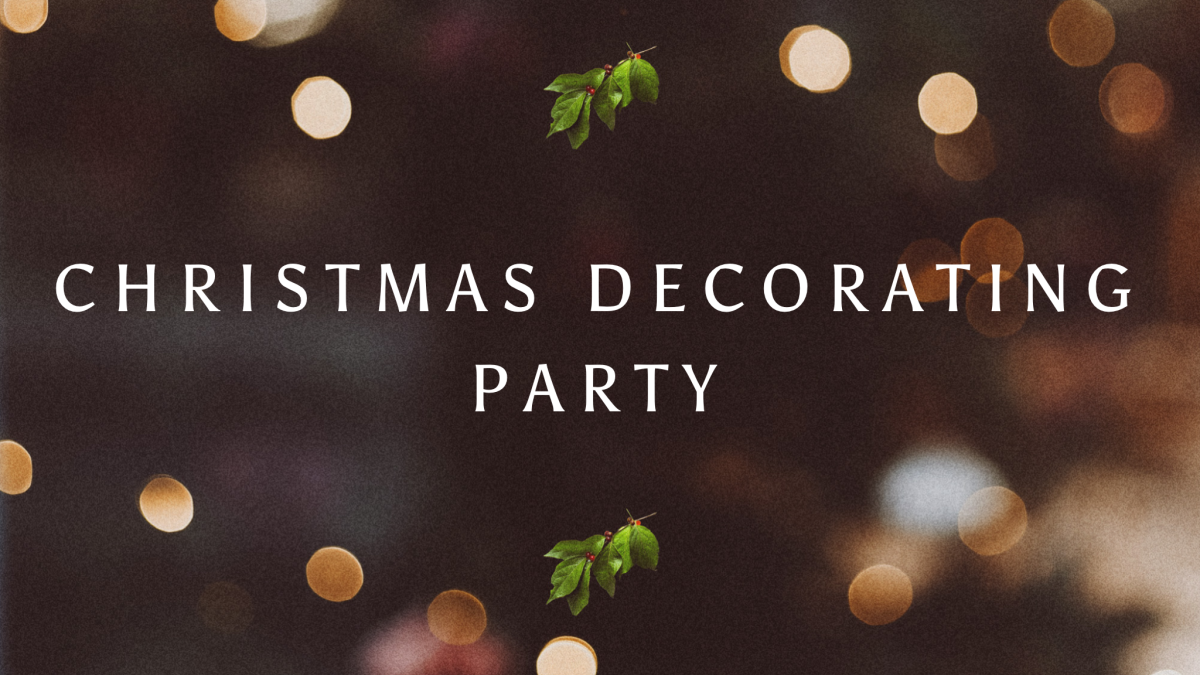 Saturday, November 26, 2022, 10:00 AM - 1:00 PM
Join us at the church Saturday, November 26 at 10am to decorate the church for the Christmas season!
If you have any Christmas decorations you'd like to donate, bring those as well. We are specifically looking for two matching wreaths to hang on the front of the church.