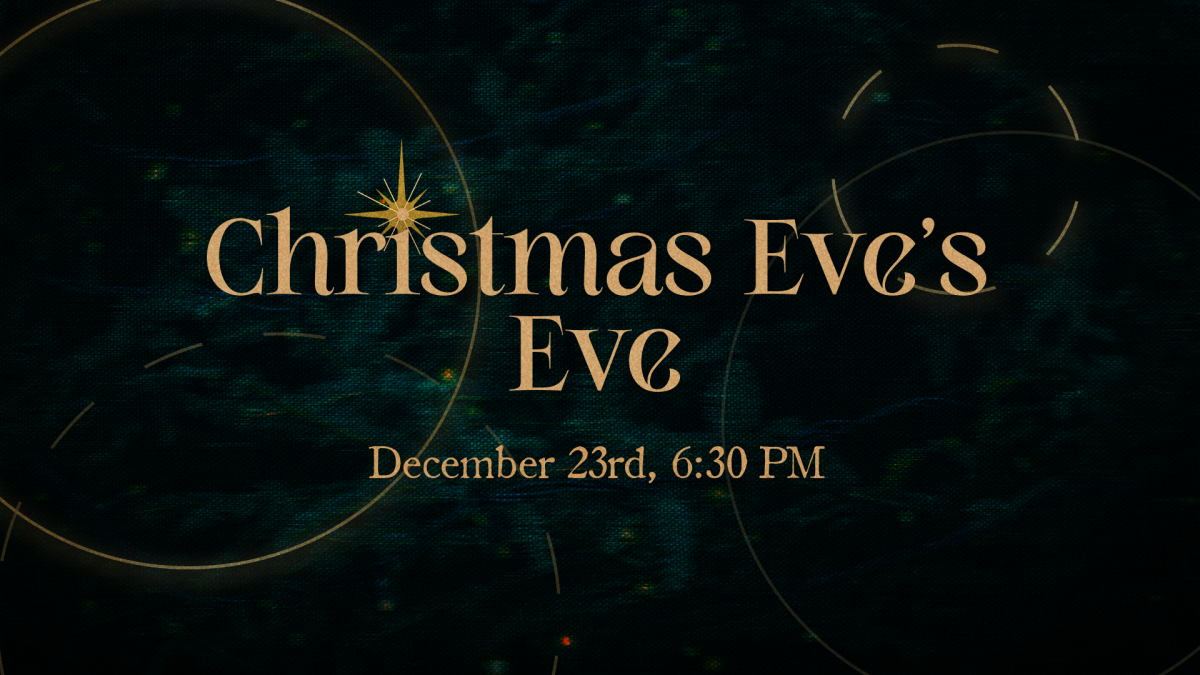 Friday, December 23, 2022, 6:30 PM - 7:30 PM
It's time for our annual Christmas Eve's Eve Service. Join us for a time of singing carols, participating in Advent readings, and cookies. We love celebrating the Advent Season as a spiritual family. This is a really special evening to make memories with your family. We end the evening with a candlelit song.
We hope to see you there!