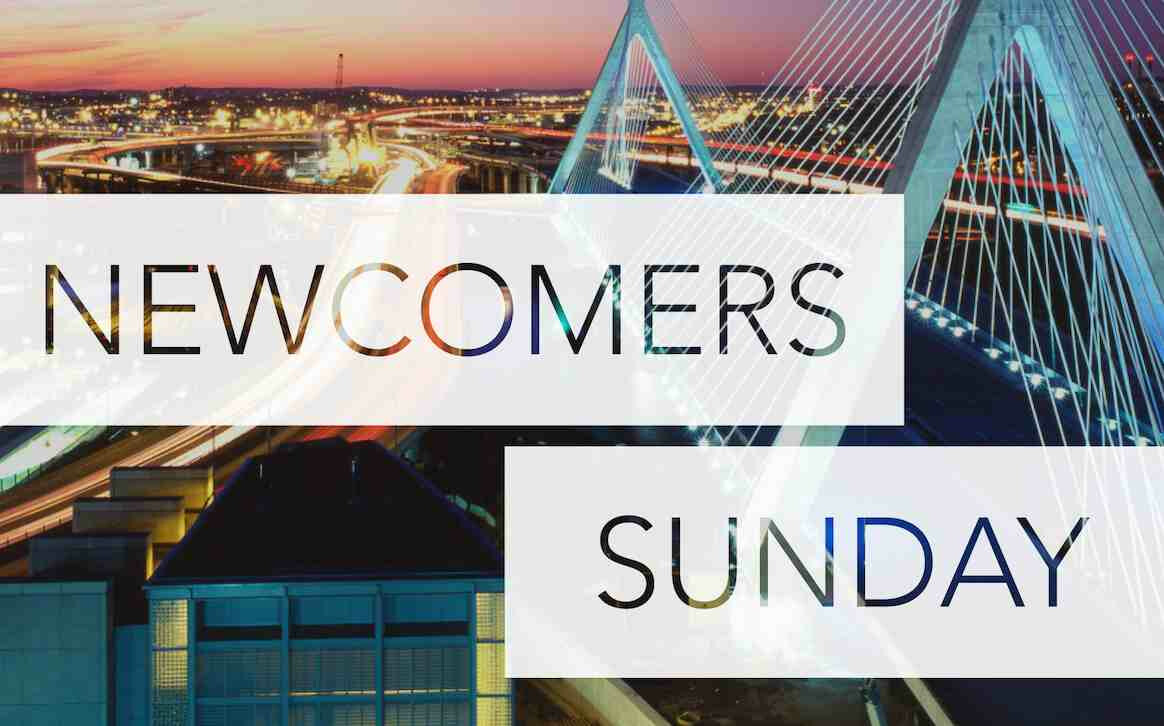 Sunday, February 05, 2023, 12:30 PM - 1:30 PM
Are you new to Aletheia? Welcome! We're so glad you're here.

We'd love for you to join us for a lunch after church on February 5th, so we can get to know you, hear a bit of your story, and tell you ours! Just let us know you're coming so we can buy your lunch! You can do that by filling out THIS FORM, which may answer any questions you have as well.