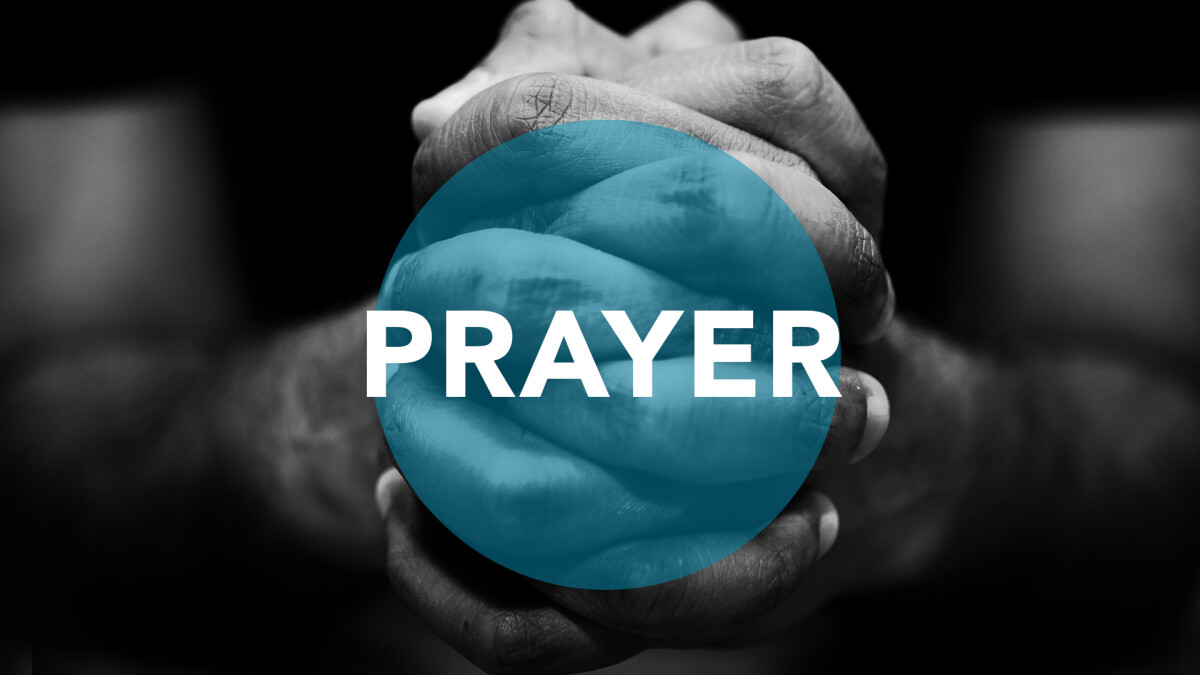 Every Wednesday, 6:30 PM - 7:30 PM
We believe that prayer is a crucial part of a personal relationship with Jesus, and we invite you to join our weekly prayer meeting to experience the Holy Spirit with us. Join us on Wednesday evenings from 6:30-7:30pm in the Cambridge YMCA Theater for prayer and worship each week!

What can I expect?
We'll have time for worship, an encouragement from scripture, breakout time to pray with a few others, and group prayer.