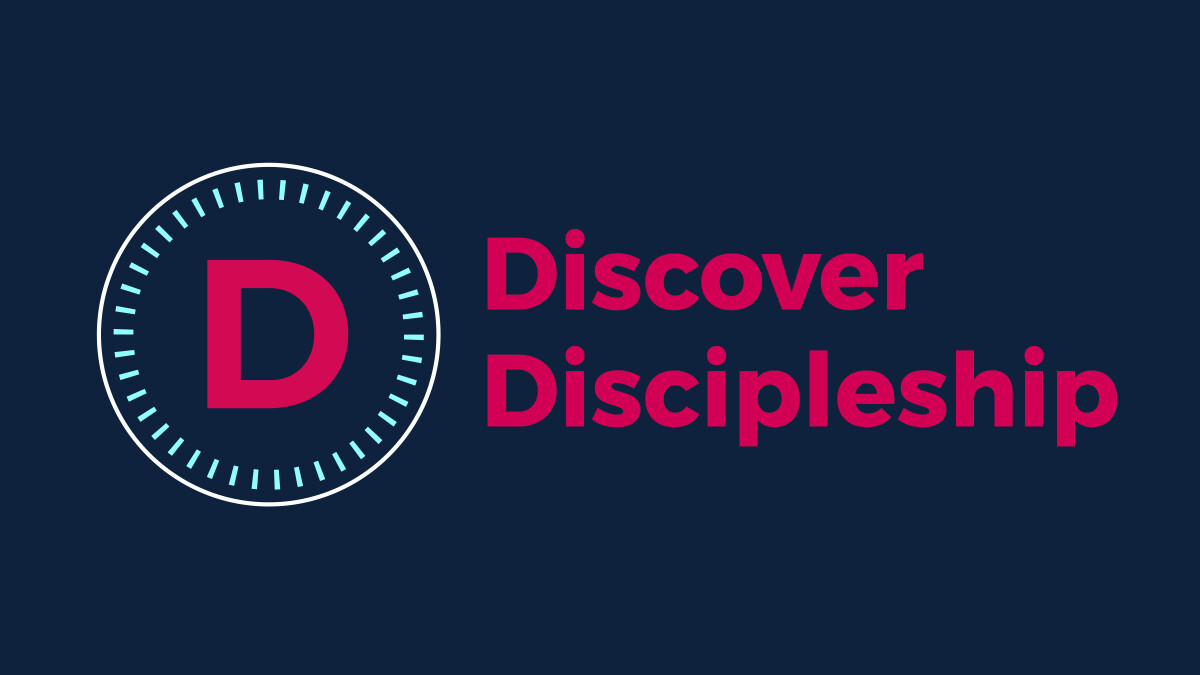 Every Sunday from 02/10/2019 to 02/24/2019
Being a Christian means being a disciple of Jesus who makes disciples. Over the course of three weeks in this class, we'll talk about the truths of the gospel, the grace of the gospel, and the change that results from a life touched by the gospel. In other words, what does a disciple of Jesus believe, receive, and do? If you're new to Christianity or Aletheia, this is a great place for you to start.
The next round of the class will begin on February 10th and will run for three weeks. We will have two sections:
1-2:30 PM on Sundays at the Cambridge YMCA (theater)
7-8:30 PM on Sundays at the Courtyard Marriott Downtown
You can register HERE, or reach out to with any questions.