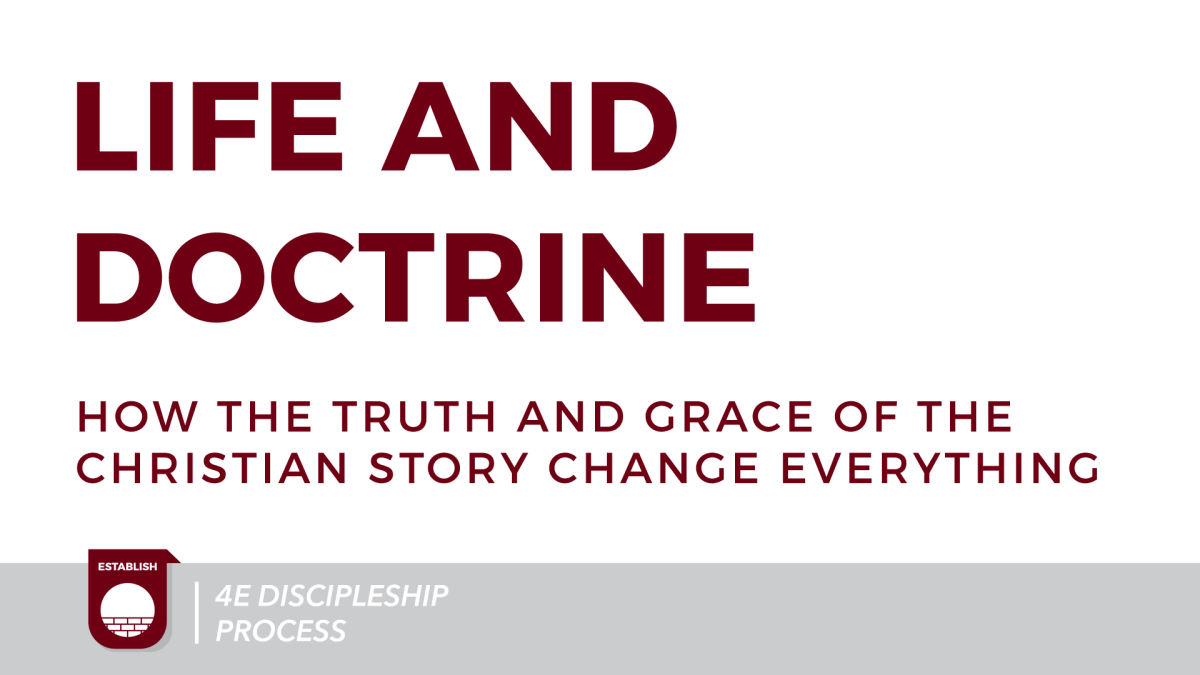 Every Sunday, from 03/01/2020 to 04/26/2020, 1:00 PM - 3:00 PM
What is Life & Doctrine?
Life and Doctrine is designed to help Christians establish solid foundations in the faith. Perhaps you are a new Christian, and you want to solidify your foundations. Perhaps you have been a Christian your whole life, but you still have big questions about who God is and how to follow him. It doesn't matter where you're from, who you are, or what your spiritual background is—if you're interested in Christianity and discussing faith in practice, then Life and Doctrine is for you.

Cost: The cost of the course is $15, which includes the Life & Doctrine book. The Life & Doctrine book is newly revised, so don't purchase a copy online! We'll have a copy for you before the first day of class for you to come prepared.

Dates & Times: The class will meet from 1-3 PM on Sundays in the Yoga Room in the Cambridge YMCA. It will begin March 1st and continue for 9 weeks. You can register HERE.