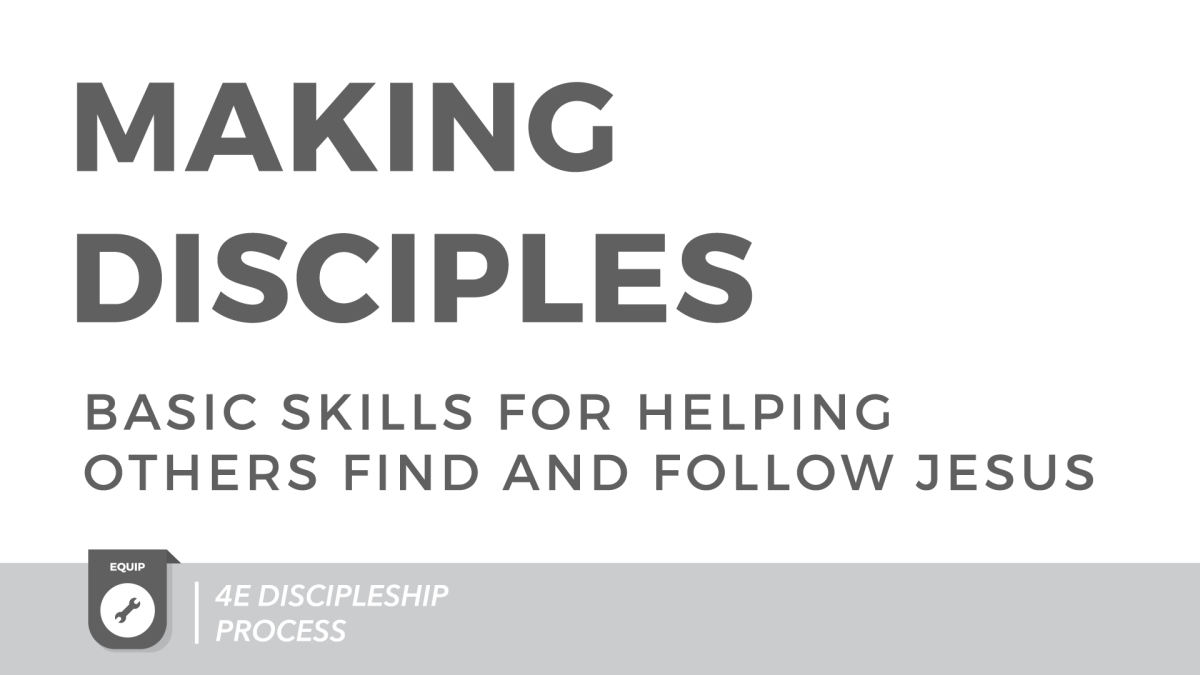 Every Sunday, from 02/09/2020 to 02/23/2020, 1:00 PM - 3:00 PM
Jesus' final charge to his disciples was to go and make disciples - to share the gospel and to help others follow him. However, we often count ourselves out as not mature enough or knowledgeable enough to help others. If you are following Jesus and you want to be equipped to help others do the same, this is the class for you!
The next round of the class will begin on February 9th and will run for three weeks from 1-3 PM on Sundays at the Cambridge YMCA. You can register HERE.
Reach out to Sarah (sarah @ aletheia .org) with any questions.