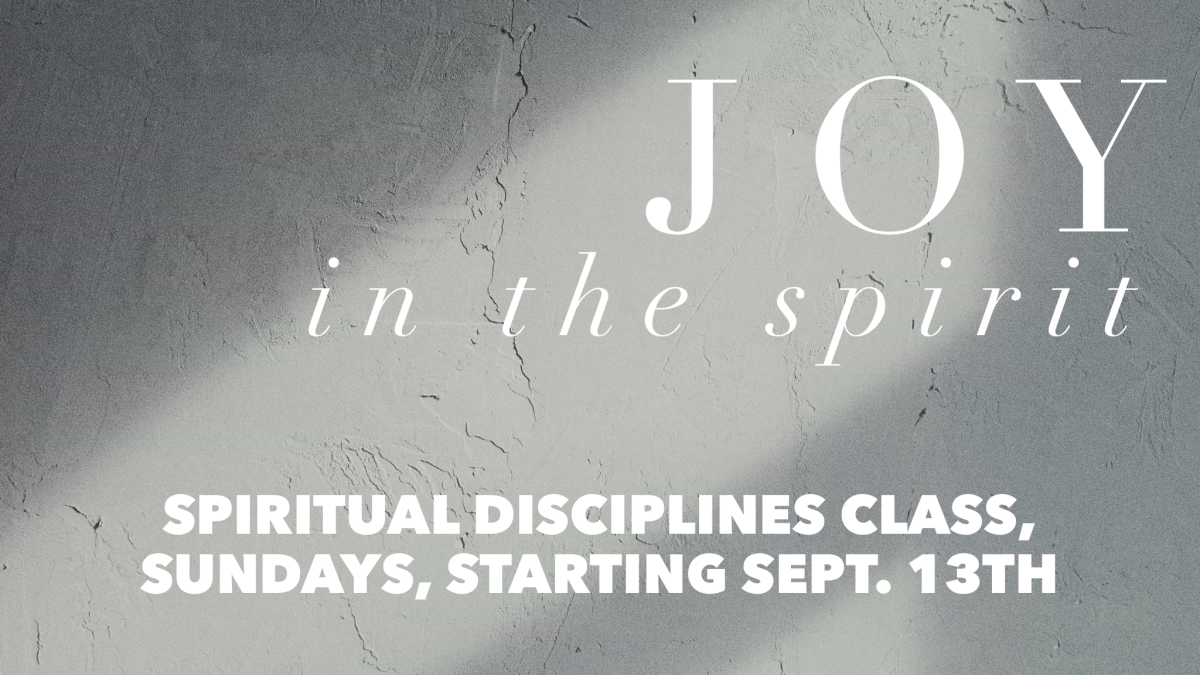 Every Sunday, from 09/13/2020 to 10/18/2020, 7:30 PM - 9:00 PM
Join us for six weeks of diving deep into the presence and joy of the Holy Spirit, exploring everything from worship and prayer to fasting and mourning with God. If you often feel spiritually dry and don't know what to do about it, this is the class for you.
It will take place on Sunday evenings from 7:30-9 PM, beginning September 13th.
We'll email you a recurring zoom link in your inbox as a confirmation before the class begins! You can register HERE.