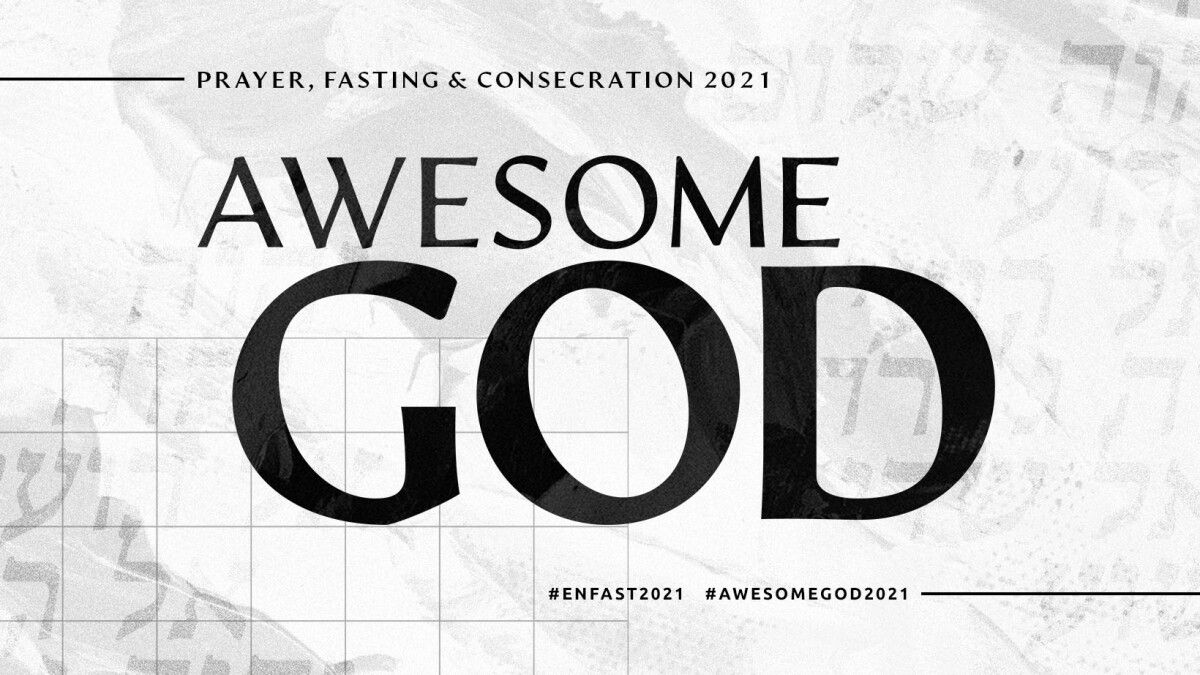 Daily from 01/11/2021 to 01/15/2021
We can't wait to have you join us for our annual week of Prayer, Fasting, and Consecration with Every Nation, on the theme Awesome God.
You can go to our Prayer & Fasting page to download the guide and find out more about our prayer meetings throughout the week!
Check out https://www.everynationfast.org/ for more information and the downloadable prayer & fasting guide!