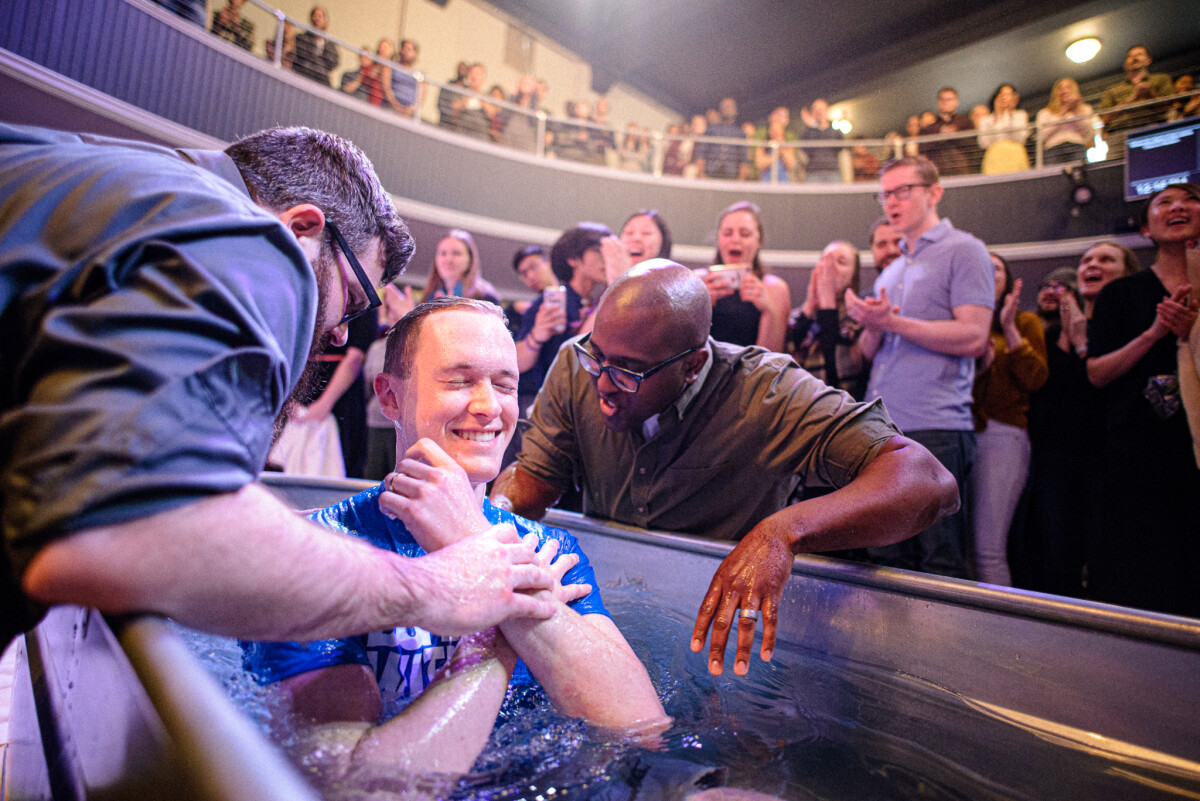 Saturday, May 08, 2021, 9:00 AM - 9:30 AM
We're baptizing a few folks this weekend, and we'd love to have you join us via zoom! You can join the livestream right HERE at 9am on Saturday, May 8th.
And if you're interested in getting baptized yourself, we'd love to chat! You can let us know by filling out THIS FORM.