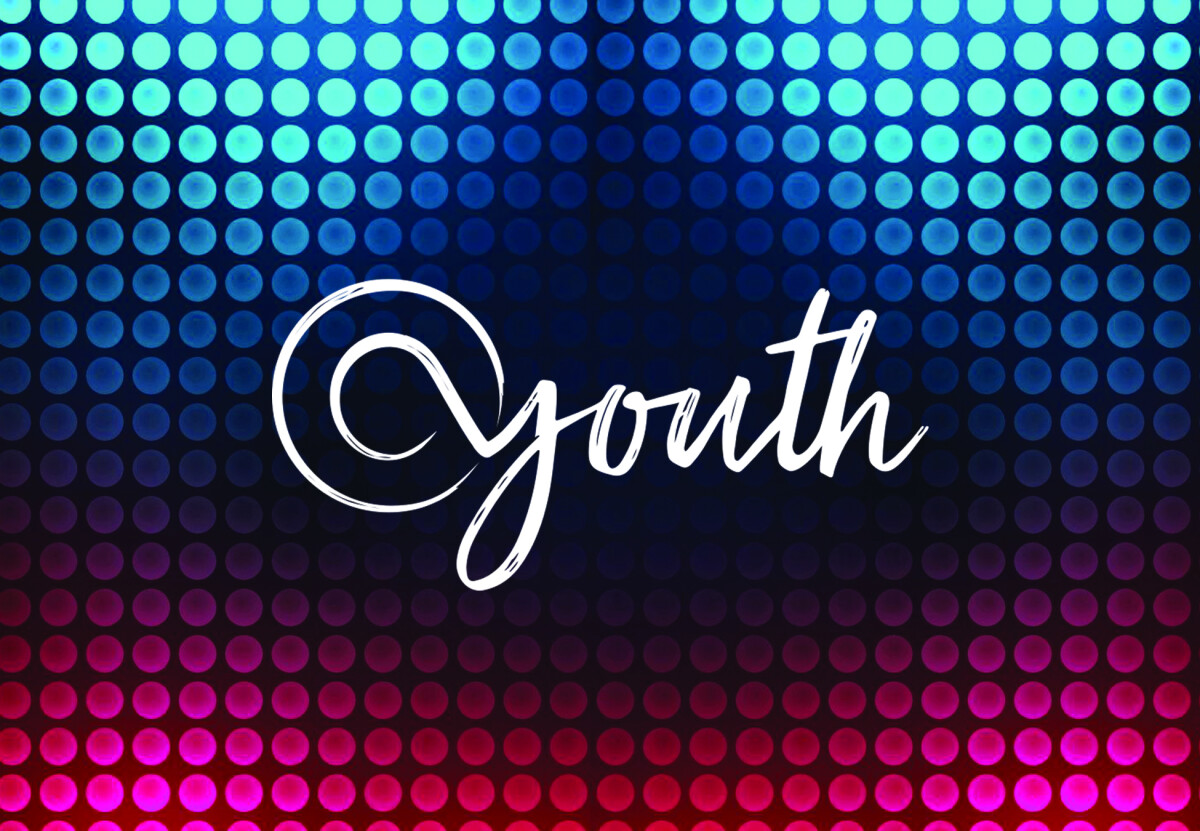 Wednesday, July 28, 2021, 6:00 PM - 8:00 PM
Are you a middle or high school student? Join Aletheia Youth on Wednesday, July 28th, from 6-8pm, for a game night at the YMCA, and invite your friends! We'll have food, games, and lots of fun.
And if you're coming, or have questions, let us know! You can reach out to . We can't wait to see you there!