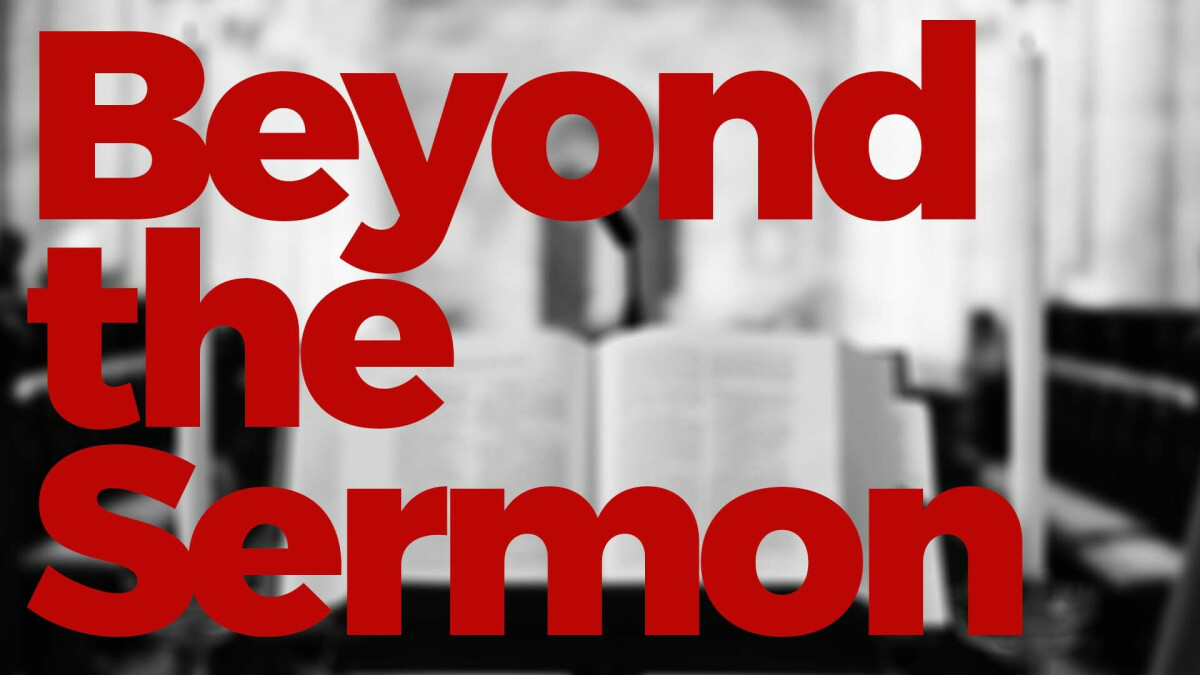 Every Sunday, from 08/29/2021 to 10/11/2021, 7:00 PM - 8:00 PM
Join us for "Beyond the Sermon," a time for digging deeper into Sunday's sermon topic and an opportunity for Q&A with Pastor Adam.
This will continue throughout the course of our current series, as Sundays will be spent digging into complex and important topics, and we'd love to get to go more in-depth with you!
Sign up at aletheia.org/beyond to continue the discussion from 7-8 PM on Sunday evening! After you register, you'll receive a confirmation email which will contain a Zoom link for the event. Because each week's topic will bring its own questions with it, feel free to submit new ones each week at the same link.