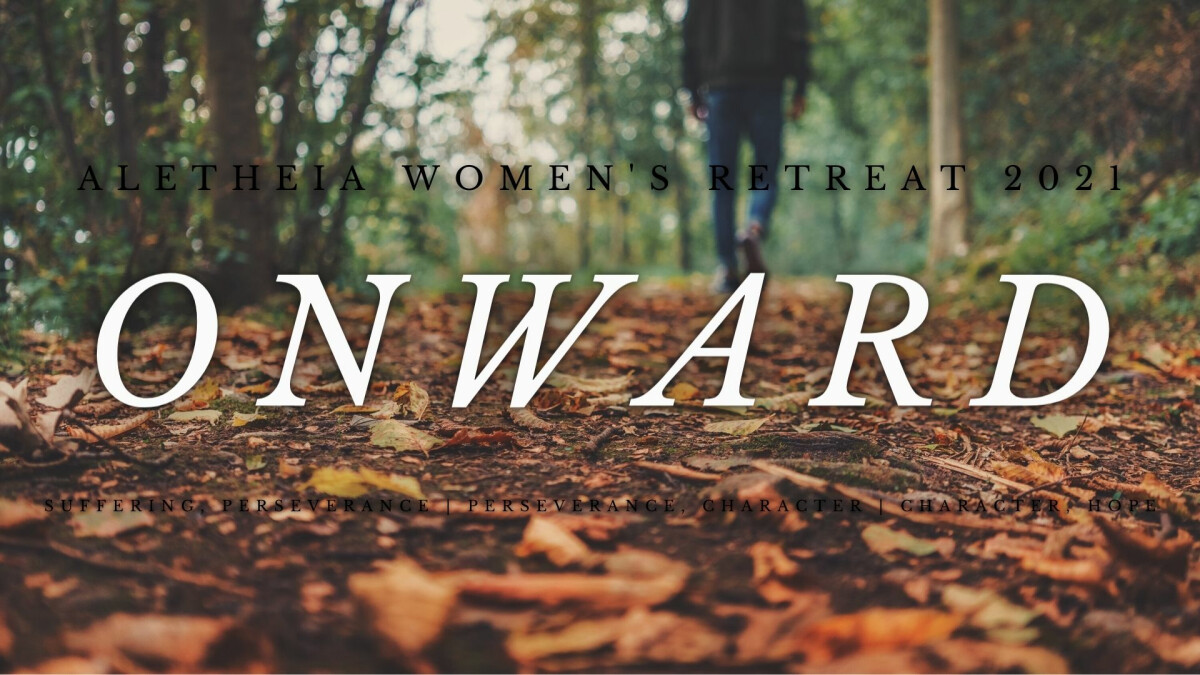 Saturday, October 23, 2021, 10:00 AM - 3:00 PM
It's a tradition every fall to gather as the women of Aletheia for encouragement, refreshing, worship, and teaching while we fellowship together over delicious food. This year, we want to encourage each other in what it looks like to walk with God through tough times with renewed purpose, resilience, and zeal, and how to be even more united as Christians during hard times. We'll have the opportunity to share some of the truths and lessons we've learned over the last months, and how we've experienced God's grace and have been able to encourage others. In short, how has God changed, challenged, and strengthened us through this past year? And how do we move onward, as purpose-filled, gospel-lead women of God, connecting with and serving him and others?
We can't wait to have you with us, as we worship, pray, share, reflect, and eat together.
The cost for the day is $15, which includes lunch, snacks, and treats, and the event will take place on Saturday, October 23 from 10:00 am 'til 3 pm at the Cambridge YMCA.
You can register HERE, or email with any questions!