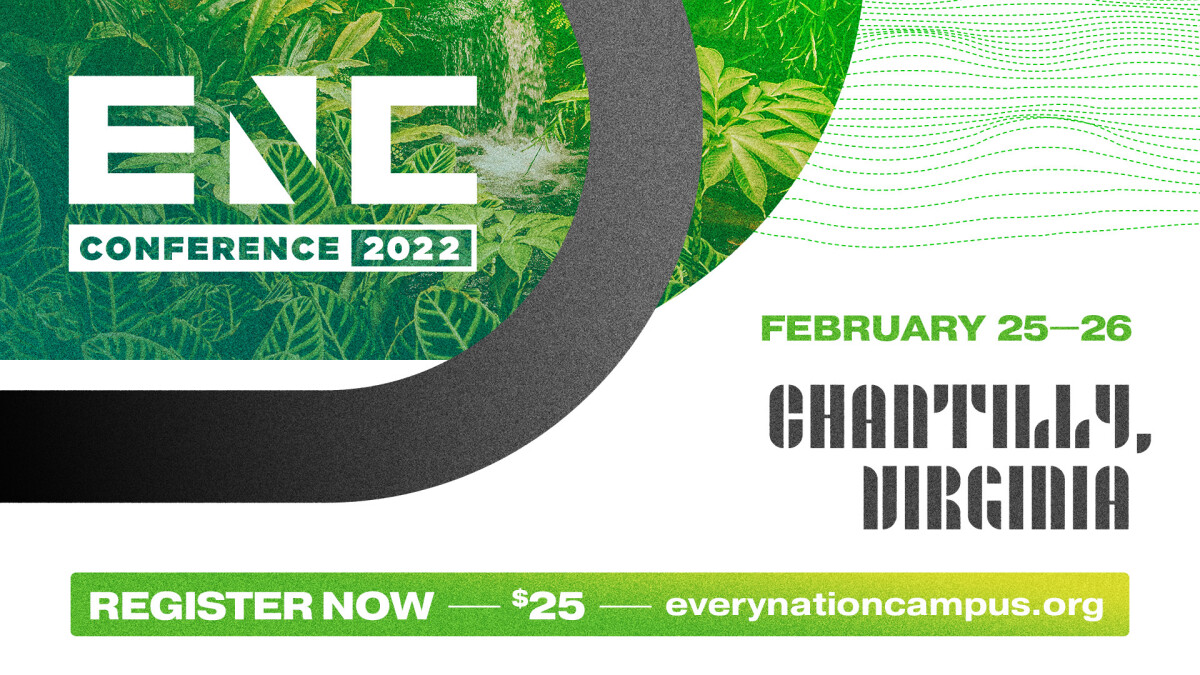 Friday, February 25, 2022 - Sunday, February 27, 2022
Aletheia's college ministry, Every Nation Campus, will be joining our Northeast, Mid-Atlantic, and Central chapters at the ENC Conference on February 25th to 27th in Chantilly, Virginia.

If you are a college student at Aletheia church, looking for a Christian family, this is for you. Boston ENC is currently an official presence at NEU and MIT, but we are excited to be God's presence in other campuses too. (That means if you're interested in starting a chapter on your campus, this would be a great way to get a sense of our culture!
)
You can learn more and register to attend here! And feel free to reach out to David @ Aletheia .org with any questions, or for more information about joining!