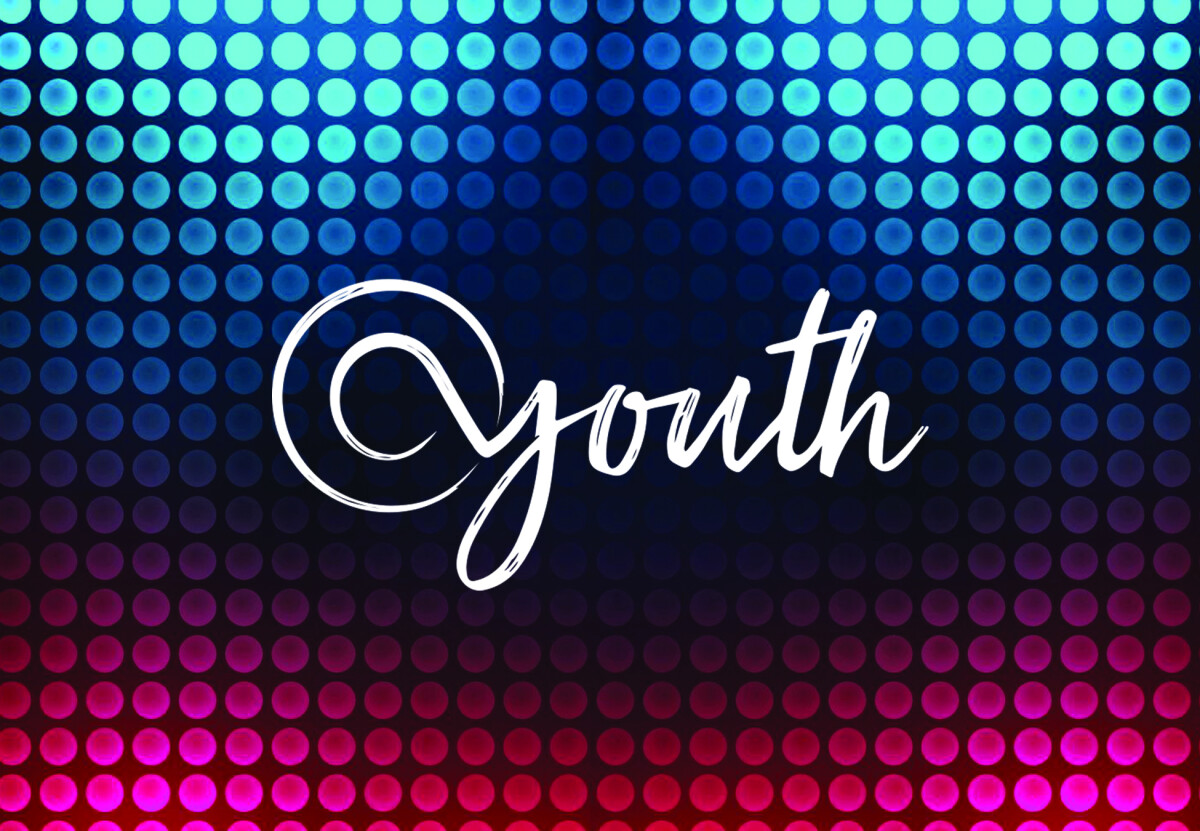 Every Wednesday, 7:00 PM - 8:30 PM
Aletheia Youth Group is committed to creating a safe space for all participants, where each person feels a sense of belonging. Our focus is on Jesus, learning how to read scripture, and having fun through games, weekend trips, and growth opportunities. If you're a student in 6th-12th grade, we'd love for you to join us on Wednesday nights at Aletheia Church (85 Bishop Allen) from 7-8:30pm.
If you have questions, or want to hear about our events outside of Wednesdays (like retreats, arcade outings, etc), reach out to our youth coordinator, Will Kangis (will@ aletheia.org).