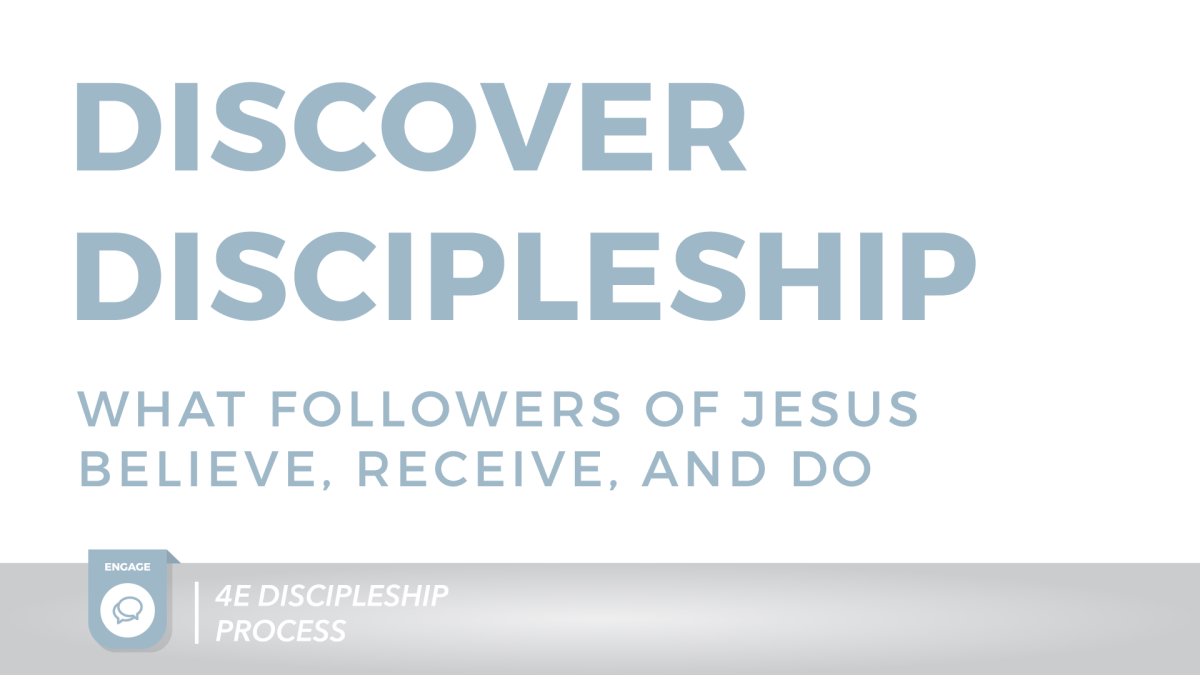 Every Sunday, from 05/08/2022 to 05/22/2022, 1:30 PM - 3:00 PM
Are you new to following Jesus or to Aletheia? This class is designed to help you engage with the gospel and with our church family. Over the course of three weeks in this class, we'll talk about the truths of the gospel, the grace of the gospel, and the change that results from a life touched by the gospel. In other words, what does a disciple of Jesus believe, receive, and do? This class also serves as our membership class at Aletheia. If you're new to Christianity or Aletheia, this is a great place for you to start!
This class is meeting in person! There will be content to watch on your own time before class, and then we'll all meet at the YMCA on Sunday afternoons from 1:30-3:00pm, beginning on May 8th and running for three weeks.
Once you've filled out this form to register, keep an eye out for an email with details for the first class. Feel free to email Bethany ( ) with any questions.