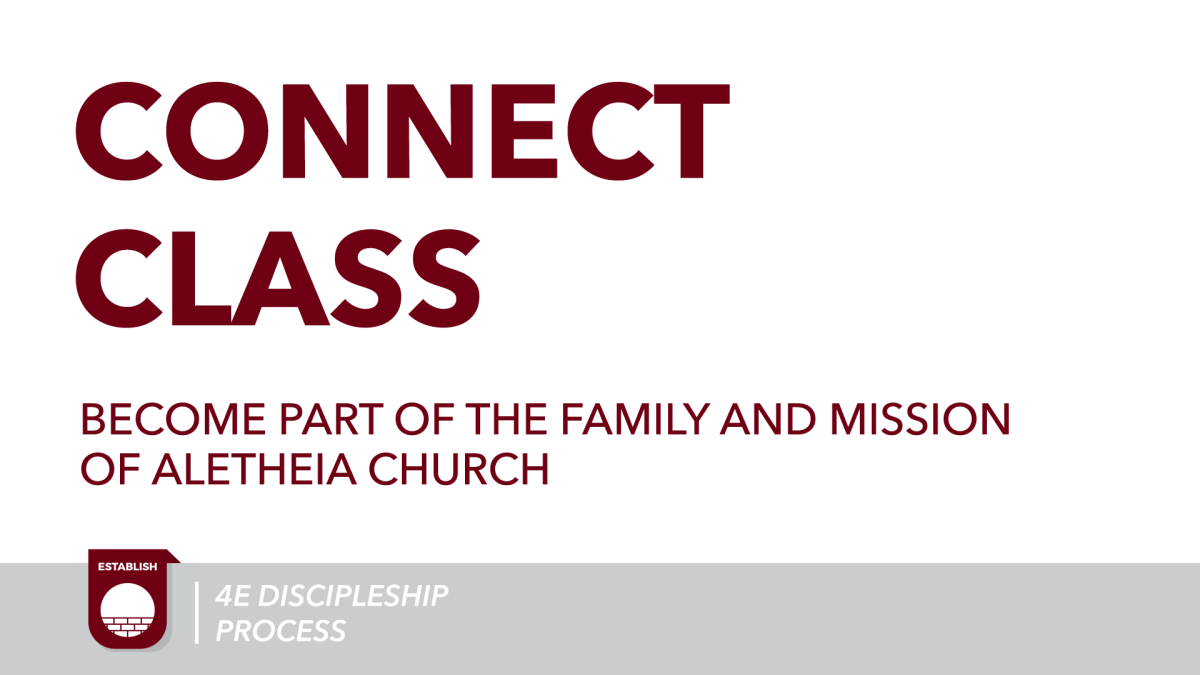 Every Sunday, from 05/15/2022 to 05/22/2022, 11:30 AM - 12:30 AM
If you're new to Aletheia, this two-week class is for you! You'll learn more about the mission and vision of Aletheia Church, as well as have an opportunity to ask your questions about the church. This class is required for membership.
To register for this class, click here.