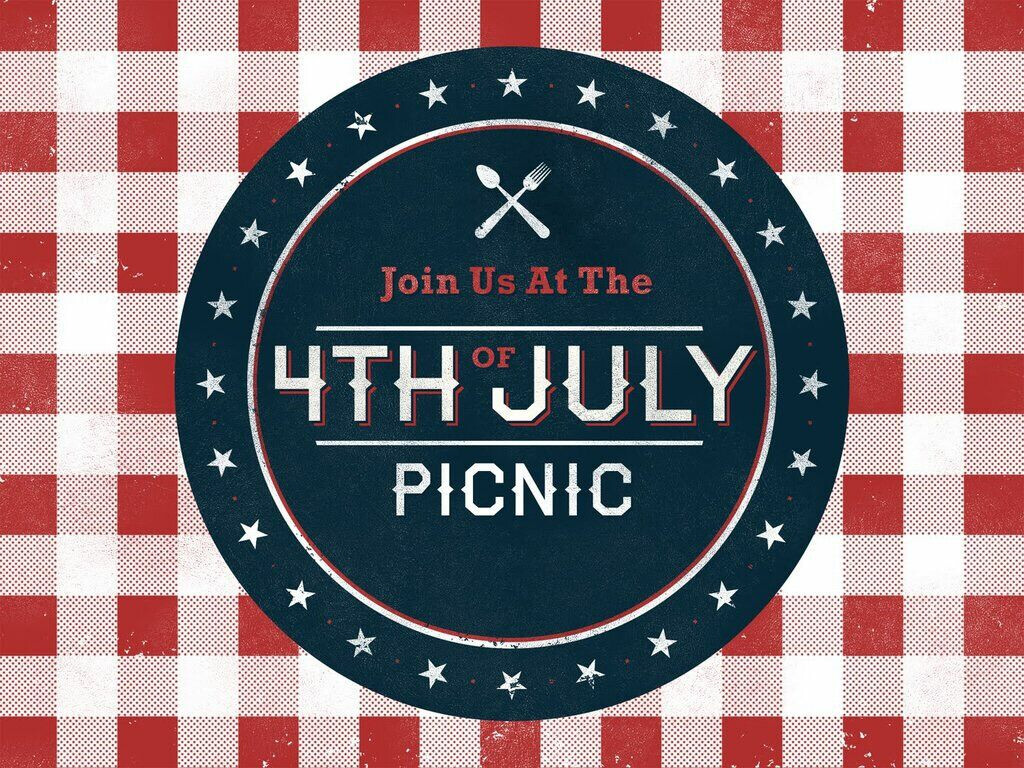 Monday, July 04, 2022, 11:00 AM - 2:00 PM
Fourth Of July Potluck Picnic!

Save the date AND the new location for our annual church-wide picnic on Monday, July 4th! This year, we'll be gathering as a church (plus anyone else you want to invite) from 11am-2pm at Danehy Park in Cambridge (between Alewife and Porter) and can't wait to see you there. Bring a side, drink, or dessert to share (we'll have meat for the grills), and together we'll eat, hang out, play cornhole and volleyball, and celebrate the summer together.
*Reminder, this is a dry event! Please don't bring any alcohol.