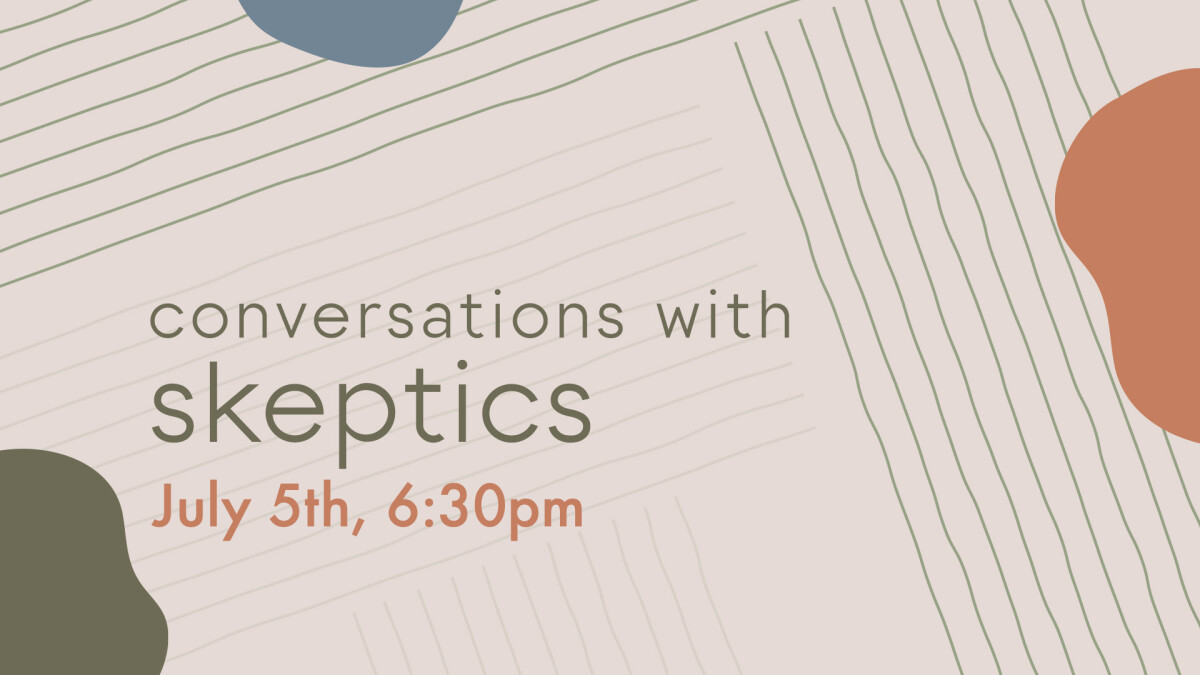 Tuesday, July 05, 2022, 6:30 PM - 8:00 PM
Most of us want to be having conversations with our friends about our faith, but find it difficult and intimidating. We're holding a training on July 5th to equip you to engage the people around you in meaningful conversations about faith. Then, two weeks later, we're hosting a dinner where you can invite your friends into an intentional conversation with us about purpose and direction in life.

Fill out THIS FORM to let us know you're coming and what you'd like to hear talked about, or reach out to if you'd like more info.
Tuesday, July 5th, 6:30pm

Cambridge YMCA