Find out more about our Fall Classes information and sign up below!
---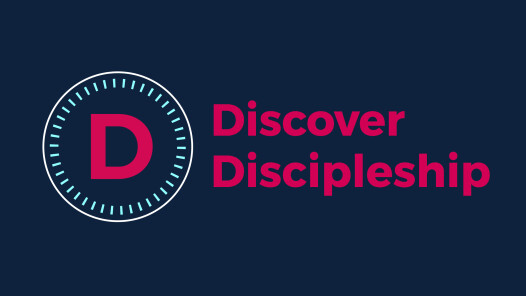 Being a Christian means being a disciple of Jesus who makes disciples. Over the course of three weeks in this class, we'll talk about the truths of the gospel, the grace of the gospel, and the change that results from a life touched by the gospel. In other words, what does a disciple of Jesus believe, receive, and do? If you're new to Christianity or Aletheia, this is a great place for you to start.
The next round of the class will begin on September 30th and will run for three weeks. We will have three sections:
1-2:30 PM on Sundays at the Cambridge YMCA (yoga room)
7-8:30 PM on Sundays at the Courtyard Marriott Downtown
7-8:30 PM on Wednesdays at the Cambridge YMCA (theater)
We will be offering childcare during the Wednesday evening class at the YMCA; please note on your form if you need it! Reach out to with any questions. Sign up here!
---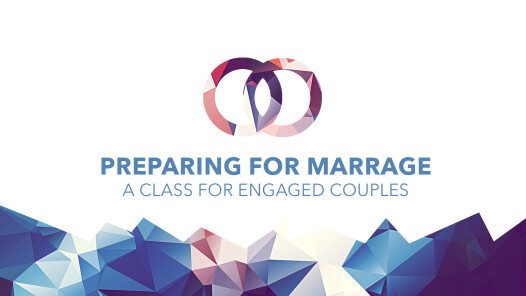 How does the gospel shape marriage? In this class, you'll learn from Ron and Hilary Echols as they teach on romantic relationships from a biblical perspective. This class is open to couples who are engaged and who desire to have the gospel shape their future marriage.
They'll be using the book Preparing for Marriage by Dennis Rainey and are asking each couple to get a copy and do the pre-work in prep for the first class.
After taking a look at the attached document, feel free to let Ron or Hilary know if you have any questions! Their contact info is included in the attached syllabus.
This class will be held from 10:45 - 11:45 AM on Sunday mornings in Aletheia's Yoga Room at the Cambridge YMCA, starting on October 14th.
If you both want to receive communication about this class, you should both sign up here!
---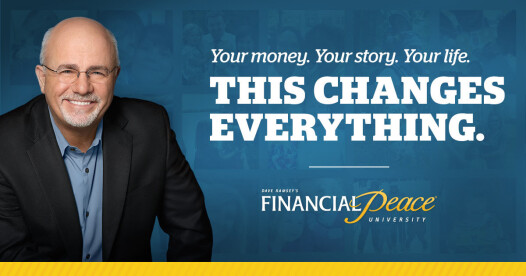 Are you in debt? Having trouble managing your money? The Scriptures have something to say about how we steward our finances, which is why we're offering Financial Peace University.
We all need a plan for our money. Financial Peace University (FPU) is that plan! It teaches God's ways of handling money. Through video teaching, class discussions, and interactive small group activities, FPU present biblical, practical steps to get from where you are to where you've dreamed you could be. This plan will show you how to get rid of debt, manage money, spend wisely, and save more.
FPU classes meet for around 90 minutes for nine weeks. We've got two sessions to offer you this semester.