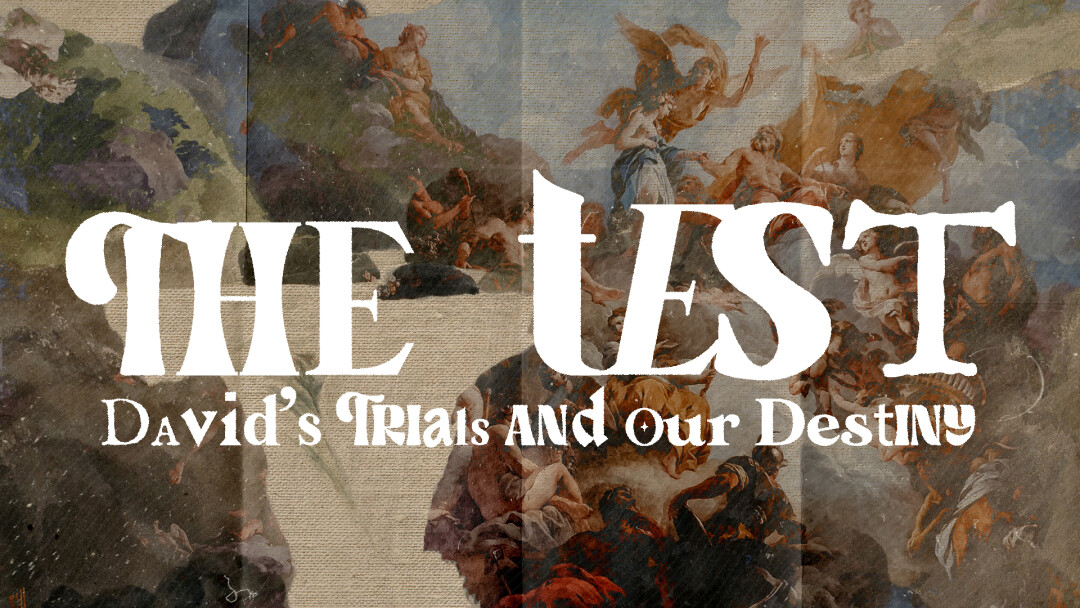 As the CDC and Massachusetts Commonwealth restrictions ease and our state returns to normalcy, we're excited to be able to relax our own restrictions and continue to welcome you back to church.
In light of that, effective July 4th, we encourage you to follow the wisdom of the CDC guidelines as they apply to you.
We will no longer require pre-registration for any of our in-person services, and we encourage you to follow your own comfort level in regards to social distance.
As always, we're committed to the safety of our congregation and are taking what precautions we feel are wise to maintain it. If you have any concerns, we'd love to hear from you! You can reach out to to be put in touch with someone who can answer your questions.
With all of that said, we can't wait to see you at church! On July 4th, we're starting a new teaching series called "The Test", and we'd love for you to join us.