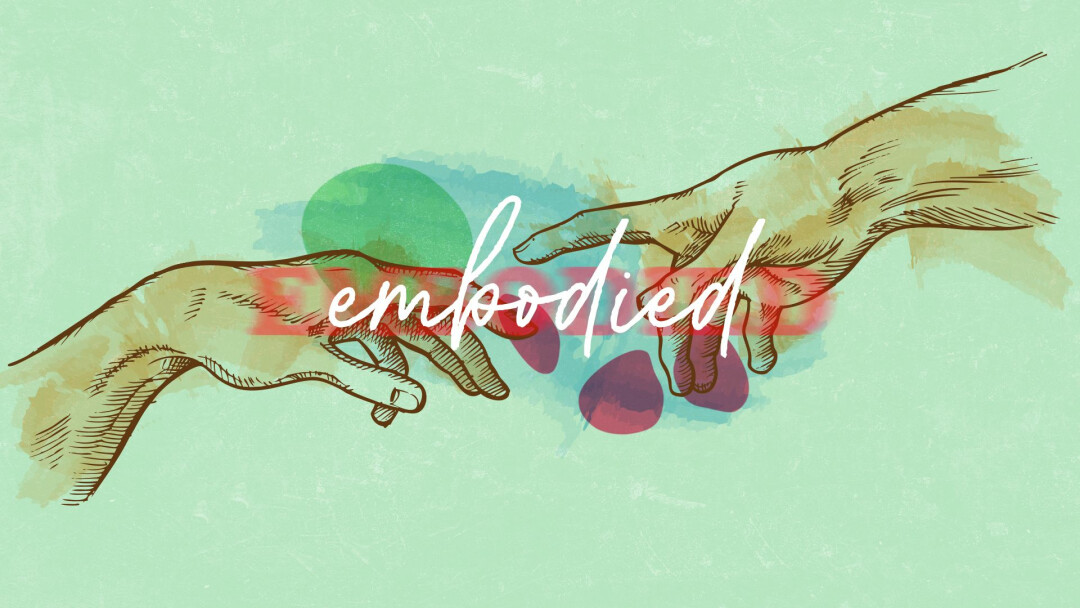 In light of recent CDC and Massachusetts Commonwealth recommendations, we're excited to be able to loosen the restrictions under which we've been operating because we are eager to see you in services! At the same time, we're as committed as ever to the safety of our congregation, and to making church accessible to people with differing levels of comfort as restrictions loosen. So, in light of the latest guidance we've received, here's how we are proceeding:
In-Person Services:
As of May 30, our services will move to a "mask-optional" policy.
Here's what that means: if you've been vaccinated, masks are optional; if you've not, we're asking you to please continue to wear your mask.
What about other safety measures?
During the month of June, our services in-person will look slightly different from each other! The 9am service will remain socially distant, with pre-registration, while at the 11am service you'll be free to sit where you wish, with no pre-registration required. (We're hoping to be able to lift all remaining restrictions on July 1, but as always, that is subject to change!)
Any updates about Aletheia Kids?
Our nursery and pre-school are currently open, and the K1 class will open in June. As ever, all classes are abiding by current EEC guidelines. We'll continue to add more spaces and classes throughout the summer until Aletheia Kids is fully re-opened, so be on the lookout for an email from Aletheia Kids.
ONLINE Services:
What's changing?
When our church went online last year, we never imagined how much fruit God would allow us to bear. Yet, while we are grateful for technology that has enabled us to virtually gather during a global pandemic, we also know that His Word tells us of the beauty, power, and glory of the gathering of the saints. In light of this, and to re-allocate our resources to aid in our continued re-opening, we will offer two online service times at 9am and 11am beginning in June.
Additionally, you will be seeing changes coming to church online. We're excited about re-optimizing this powerful tool to engage more people with the gospel, and encourage them to find one of our many groups or congregations to be part of.
Have questions? We'd love to hear from you! Reach out to