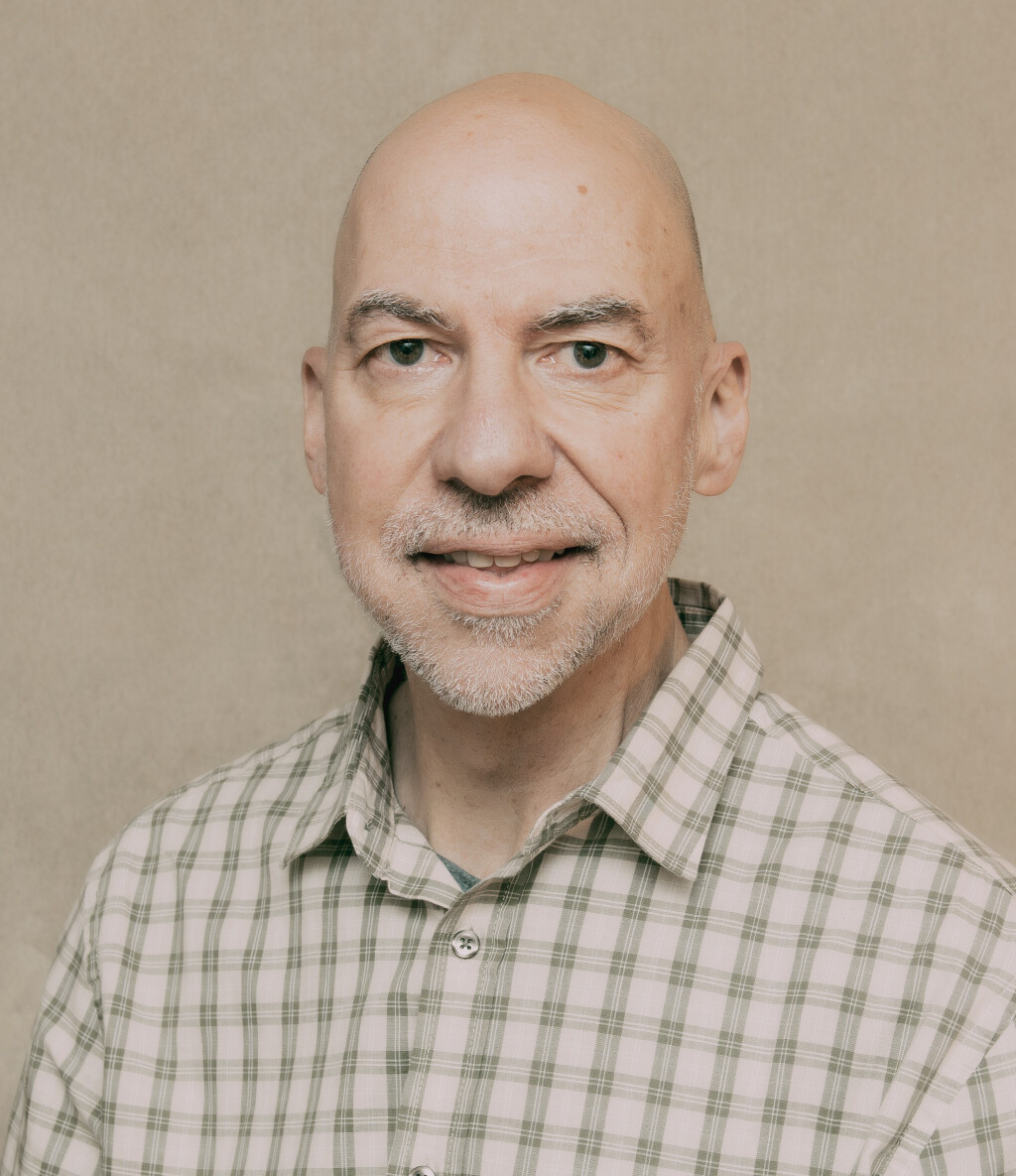 Don Weiss
Associate Pastor, Cambridge
Don became a Christian during his senior year at the University of Iowa. Soon after, he received a call to vocational ministry and has spent the majority of his pastoral life in college communities. He began with Cru at UW-Madison and Cornell and then served as a civilian chaplain at USMA West Point. Next he pastored College Church in Northampton, Massachusetts prior to spending the last fifteen years as ministry director with Christian Union/Harvard Undergraduate Faith and Action (formerly known as HCFA).
Don holds a MDiv from Gordon-Conwell Theological Seminary. He particularly enjoys conversations about the gifts of the Spirit, apologetics, spiritual leadership, and all aspects of pastoral care, including endeavoring to meet the unique needs of individuals with disabilities and their families.
Don is married to Sally Anne and has two adult sons, Luke and Jonathan. Wheelchairs, music, coffee, movies, a little chaos, and a whole lot of grace frequent the Weiss' home.