Additional Gatherings
Throughout the week, across all our locations, we have other kinds of gatherings. You're welcome to check those out, too.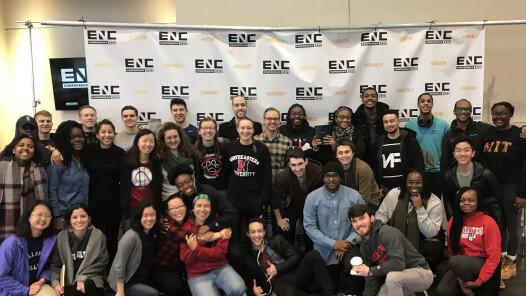 Every nation campus
We're part of a family of churches passionate about campus ministry. We believe in a church-based campus ministry — students who mingle their lives with the local church in all its diversity. Connecting to a local church, to engage, equip and empower students for, life now and post college.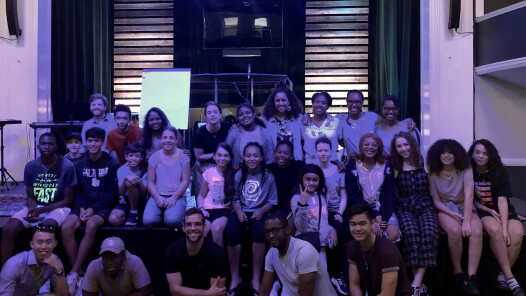 aletheia youth
We believe in raising up our youth to be disciples who make disciples, empowering and equipping them to bring the truth, grace, and changing power of the gospel to our schools and city.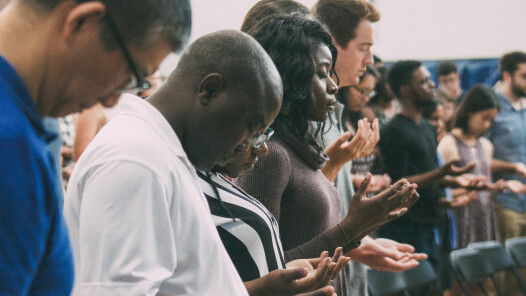 Prayer meetings
We gathering regularly to pray for each other, our church, our cities, and our world. If you need prayer, or you'd like to learn to pray more effectively, this is a meeting you want to check out.